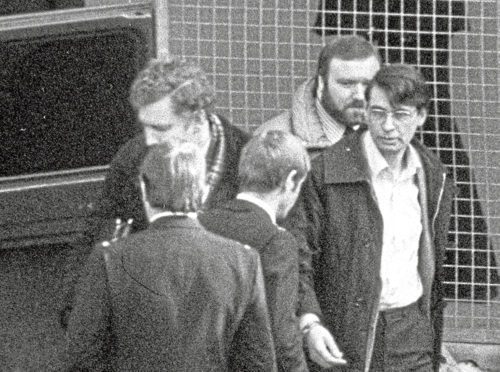 The death of a serial killer closes a horrific chapter of history for a north-east town, a community leader said today.
Fraserburgh councillor Brian Topping was among those reacting to the death of Dennis Nilsen, who was serving a whole-life sentence in prison after being convicted of six counts of murder and two counts of attempted murder in 1983.
The former police officer and Job Centre worker committed the offences while living in London and he became known as the Muswell Hill Murderer.
The case is so notorious it has been documented in several books, a TV documentary and a 1989 film, Cold Light Of Day.
A spokesman for the UK Prison Service said: "Dennis Andrew Nilsen, date of birth November 23 1945, died in custody at HMP Full Sutton (near York) on Saturday.
"As with all deaths in custody, there will be an independent investigation by the Prisons and Probation Ombudsman."
Nilsen, 72, was 34 years into his life sentence.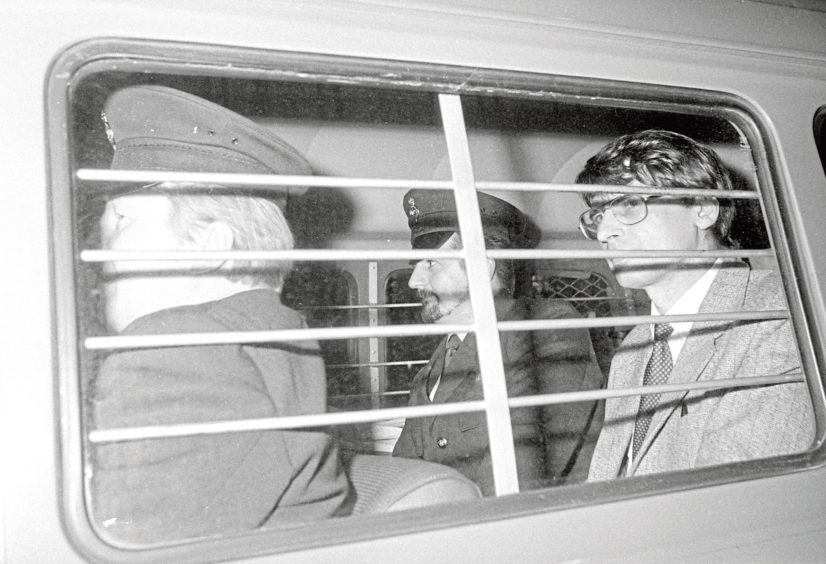 Mr Topping said: "I am old enough to remember hearing about these unspeakable crimes when they took place and to say they shocked people would be an understatement.
"A lot of people who live in Fraserburgh will be relieved that Nilsen has died.
"The horrific crimes he carried out and the sinister nature of his actions were unthinkable.
"This closes a horrific chapter of history in Fraserburgh and my thoughts are with the families of his victims."
Nilsen was one of Britain's most infamous serial killers.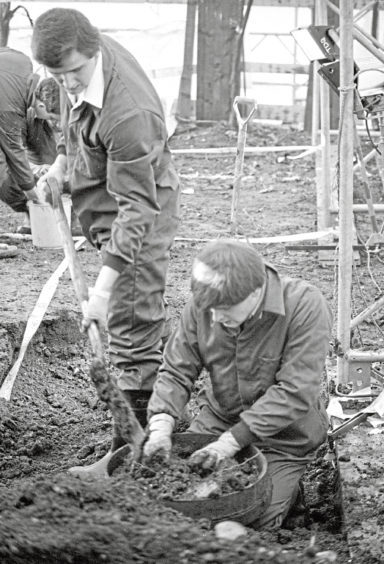 He confessed to killing as many as 15 young men – most of whom were homeless and gay – though he was only convicted of six murders as it was too difficult to identify all of the bodies found at the scenes of the killings.
Nilsen, who was gay, would meet men in pubs, lure them back to his North London home with promises of more drinks, and then kill them.
He would then sit with their corpses for days and mutilate them.
Nilsen was caught when some of his neighbours complained about a blocked drain – caused by the human remains he tried to flush away.
Who was Fraserburgh-born serial killer Dennis Nilsen and what were his crimes?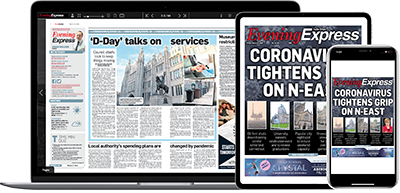 Help support quality local journalism … become a digital subscriber to the Evening Express
For as little as £5.99 a month you can access all of our content, including Premium articles.
Subscribe