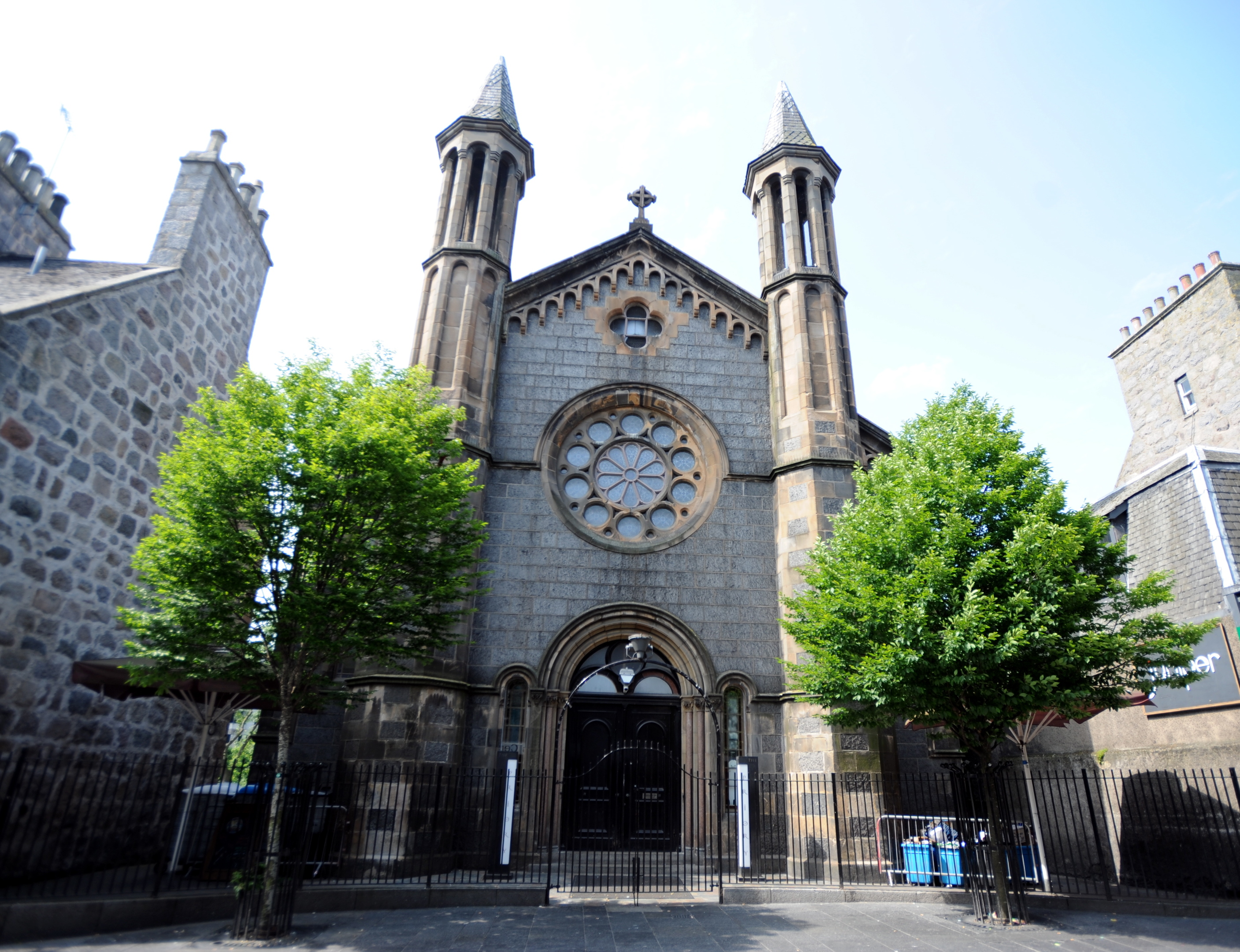 AN ABERDEEN nightclub has applied for a licence to run until 4am.
The Priory, run by The Epic Group, has written to the city's licensing board to open from 9pm to 4am on Fridays and Saturdays.
If the licence is granted, it would be the first nightclub in the area to open until 4am at weekends. The nightclub also wants to open from 9pm to 3am from Sunday to Thursday.
The Priory is currently open from 2pm until 2am from Sunday to Thursday, and 3pm until 3am on Friday and Saturday.

But concerns have been raised by Police Scotland, who claim the move would put more pressure on officers to patrol the Belmont Street area.
Police estimate, that on a busy night, more than 900 revellers could leave the premises at 4am.
A letter sent to Aberdeen licensing board by Chief Inspector Jackie Craig said: "If granted, given that the applicant premises has a capacity of 943, this could conceivably result in nearly a thousand patrons seeking the facilities of food outlets and transport after 4am on Saturday and Sunday mornings, and 3am on all other days of the week."
She added: "Any change to the operating hours for the applicant, or any similar premises, to beyond this time would impact upon the deployment of police resources which will in turn have logistical and financial implications."
Operations manager at the Epic Group Kevin McIntosh said: "People's socialising hours have dramatically changed over the last few years.
"We believe sacrificing early hours for just one additional hour at night will be worth it.
"Our customers are frequently asking about us opening until 4am. We have no resident neighbours next to the Priory which is important when dealing with later licences."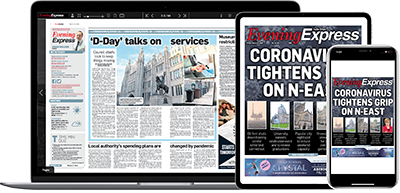 Help support quality local journalism … become a digital subscriber to the Evening Express
For as little as £5.99 a month you can access all of our content, including Premium articles.
Subscribe