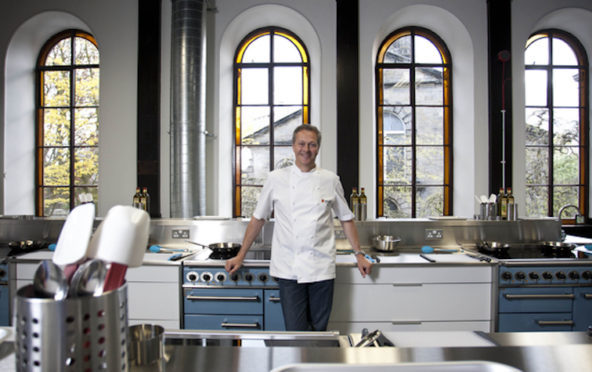 Nick Nairn has today announced he will close his Aberdeen cook school.
The city centre school is set to close in June but Nick has confirmed  he will remain in the city with his pizza restaurant business, Nick's Pizza Bar.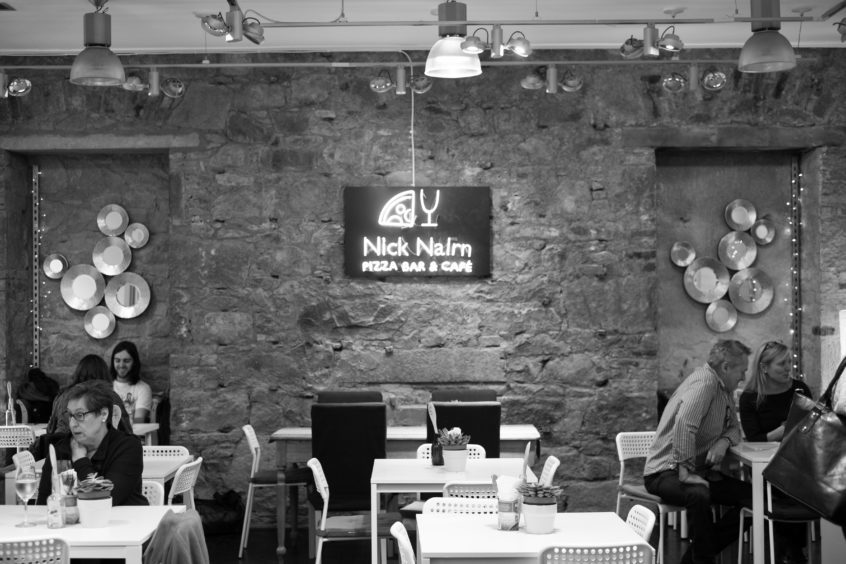 The Aberdeen cook school launched in May 2012 as an expansion of Nick Nairn cook school in Port of Menteith, near Stirling, and was catering for the growing demand for cooking experiences in the North-east.
The cook school is based on the first floor of a building in Back Wynd, formerly St Nicholas Kirk's old church hall, while Nick's Pizza Bar is located on the ground level.
The downturn in the North-east economy in recent years means that the cook school is no longer commercially viable. Staff were notified of the decision yesterday.
Nick Nairn said: "Expanding into Aberdeen had been a long-term passion of mine as we had a huge number of loyal customers regularly travelling from the North-east to our cook school in Port of Menteith.
"We enjoyed a great run of custom for a number of years but like many other businesses in Aberdeen and the surrounding areas, we are not immune to the downturn in the North-east economy.
"Our corporate custom suffered in particular for understandable reasons and we have worked exceptionally hard for the last 18 months to diversify our offering, but we have now reached a point where the cook school is no longer commercially sustainable."
Aberdeen cook school will close on 30 June 2018 and it will ensure that everyone who has purchased gift cards will be able to redeem these prior to its closing.
Customers are encouraged to contact the booking line to arrange a class.
Nick added: "Despite these challenges, we have been really encouraged by the vibrant success of  Nick's Pizza Bar located on the ground floor of the premises and will now concentrate on expanding that operation. We remain committed to maintaining a presence in Aberdeen so from 1 May the restaurant will open seven days a week from 12pm – 10pm. We will also make a small refurbishment to the space in the first two weeks of July.
"We'd like to thank everyone who has supported the Aberdeen cook school during the last six years and our incredible team who have made every effort to make it work in really challenging times."
Voucher holders are being encouraged to book their class places before 30 June 2018 by calling the Nick Nairn Cook School booking line on 01877 389 900 between 9.30am and 4.30pm.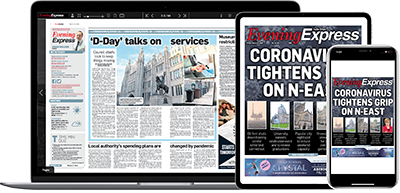 Help support quality local journalism … become a digital subscriber to the Evening Express
For as little as £5.99 a month you can access all of our content, including Premium articles.
Subscribe