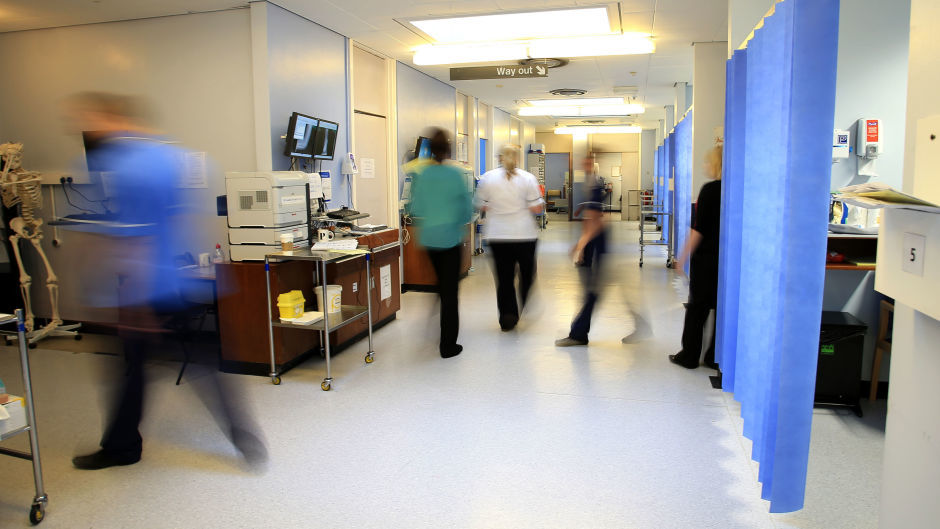 More than 350 people in the North-east have been hospitalised over the damaging mental health effect of drugs during the past five years.
Last year saw the highest number of admissions in four years for mental and behavioural disorders caused by drugs, with 67 people treated by NHS Grampian in 2015.
There were 371 admissions for drug misuse in the region from 2010 to 2015, due to the damaging effects from a range of mind-altering substances.
Treatment was given for disorders caused by cocaine, cannabis-type drugs, opioids (such as heroin), sedatives and sleeping pills, hallucinogens, and some for caffeine and similar stimulants.
There were cases of people hospitalised for mental health and acute treatment for each individual drug-type every year since 2010.
However, around 74% of all the hospital admissions were caused by people taking a cocktail of drugs.
The number of all drug admissions has risen each year since 2013.
In 2010 there were 66 people hospitalised for drug-related problems, in 2011 there were 70, 58 in 2012, 53 in 2013, 57 in 2014, and a four-year high of 67 cases in 2015.
A spokesman for NHS Grampian said: "The consequences of drug use can be far reaching and have a destructive effect on an a person's life as well as the lives of people close to them.
"Hospital admissions for drug use vary from year and by drug type.
"Those fluctuations are another example of how unpredictable taking drugs can be.
"A person really can never be sure of what it is they are taking and these figures are a reminder that there are no 'safe' drugs."
For help, information or support with your own or someone else's drug use contact Alcohol and Drugs Action's helpline on 01224 5947000 or helpline@alcoholanddrugsaction.org.uk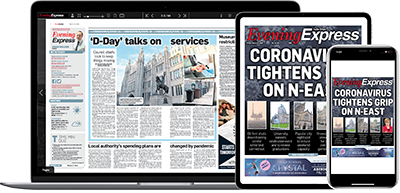 Help support quality local journalism … become a digital subscriber to the Evening Express
For as little as £5.99 a month you can access all of our content, including Premium articles.
Subscribe