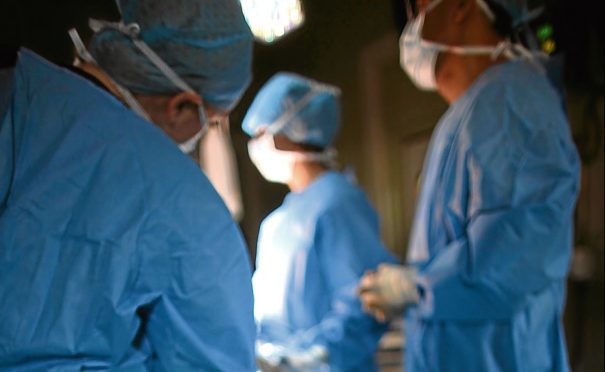 Health chiefs are limiting non-urgent operations in north-east hospitals at the start of the new year amid claims they have more patients than they are "able to treat".
NHS Grampian has confirmed it is only booking category one and two patients, who require surgery within a month or within three months respectively, in January and February.
The health board said the move was part of its winter plans and there would be exceptions where surgeries do not impact on beds.
It follows a row in October after NHS Tayside announced it had put on hold all planned, non-urgent operations for three weeks over the festive period. Category three patients, who require surgery within a year, will not be routinely booked for January and February, under NHS Grampian's plans.
Tom Mason, Conser-vative MSP for the north-east, said: "This is a disappointing policy for those in the Grampian area hoping to begin 2018 with a fresh start. It is only right that those with the most pressing need are treated first, but adding two months to a year-long wait will be hard for some to stomach.
"More patients are being added to the board's elective surgery lists than it is able to treat. Research by the Scottish Conservatives showed patients in the NHS Grampian area have less spent on them per head than any other part of Scotland. This is obviously having a knock-on effect.
"I have asked the health minister for clarification on whether all health boards will become priority-only for one sixth of the year."
MSPs held a debate in the Scottish Parliament on the situation at NHS Grampian after figures showed 9% of all planned operations were cancelled in August 2017.
A spokeswoman for NHS Grampian denied the decision had been taken because of staff shortages.
She added: "To prevent 'on the day' cancellations, and as part of our winter plan, we have issued a booking instruction to only book category one and two patients in January and February.
"There are some exceptions where surgeries will not impact on beds. This is not a new initiative, we did something very similar last year."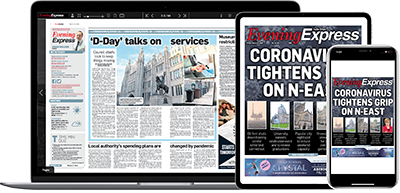 Help support quality local journalism … become a digital subscriber to the Evening Express
For as little as £5.99 a month you can access all of our content, including Premium articles.
Subscribe