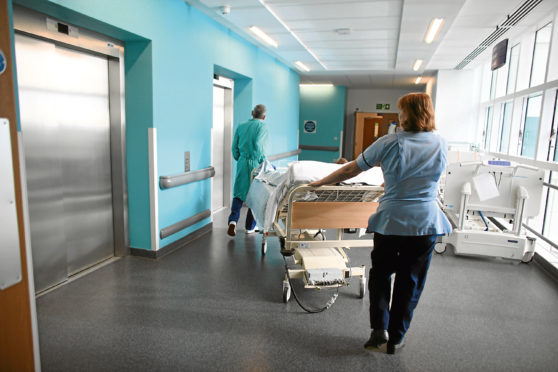 The NHS has paid out almost £200,000 in compensation to North-east staff members injured at work over the last four years.
Since April 2014, 81 NHS Grampian workers have claimed for damages from the health board.
Of these at least 25 were related to incidents involving needles, and at least 15 for slips and trips on ice and other objects.
Over the period there were six claims relating to violence or aggression from patients.
Of the 81 incidents, 26 were reported by domestic staff and 14 by nurses.
In total, £198,823 has been paid out across approximately 35 cases since the start of the 2014/15 financial year.
At least 27 further claims are ongoing, while the remainder have been closed due to abandonment, time elapsing, or rejection from insurers.
An NHS Grampian spokeswoman said: "The health and safety of our staff is very important to us.
"We encourage the reporting of all incidents, to ensure lessons can be learned and future problems prevented."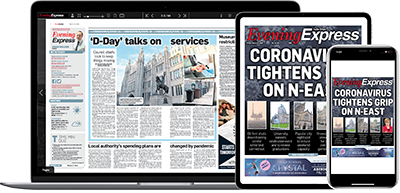 Help support quality local journalism … become a digital subscriber to the Evening Express
For as little as £5.99 a month you can access all of our content, including Premium articles.
Subscribe