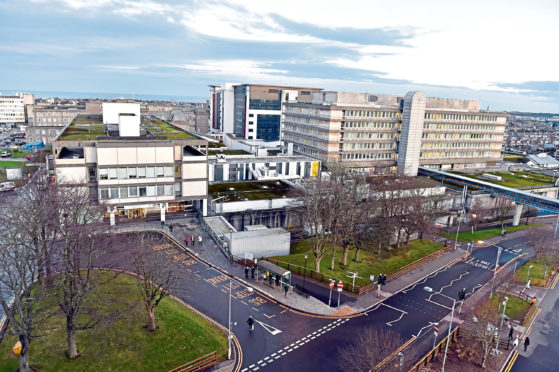 NHS Grampian has been ordered to apologise to a patient after an "unreasonable delay" in receiving a procedure.
The husband of the patient, neither of whom were named, complained to the Scottish Public Services Ombudsman (SPSO) about the delay in her colonoscopy at Aberdeen Royal Infirmary.
The patient was initially diagnosed with Crohn's Disease, a condition where the inside of the digestive tract becomes inflamed.
A report released by the SPSO upheld the complaint.
The report said: "We found that there had then been an unreasonable delay in carrying out an urgent colonoscopy that had been requested for her."
The patient's husband initially made a complaint to NHS Grampian about the delay in receiving the procedure, but was told that action had already been taken by the health board to resolve the delays.
Along with the delay to the treatment, the complainer also said the health board did not consider an alternative diagnosis to Crohn's, as the patient was not considered to be at risk of contracting the illness.
---
---
The report said: "We also found that given staff were aware of Mrs A being atypical for a Crohn's disease patient, alternative/additional diagnoses, including a psychological diagnosis, should have been considered, documented, discussed and treated earlier in the course of her assessment."
A spokeswoman for NHS Grampian said: "This case reflects an occasion when the care we provided was not what it should have been.
"We have accepted the Ombudsman's decision and recommendations.
"We have written to the patient involved to offer an apology and would also take this opportunity to apologise to them publicly."
In the ruling released by the SPSO, the watchdog has ordered NHS Grampian to apologise to the patient, review how they deal with similar cases – in particular the consideration of alternative diagnoses – and, when a complaint is made about inappropriate treatments, other courses of action should be considered.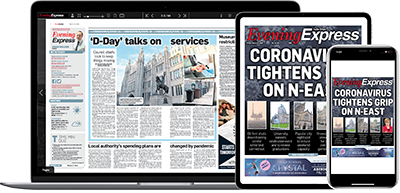 Help support quality local journalism … become a digital subscriber to the Evening Express
For as little as £5.99 a month you can access all of our content, including Premium articles.
Subscribe