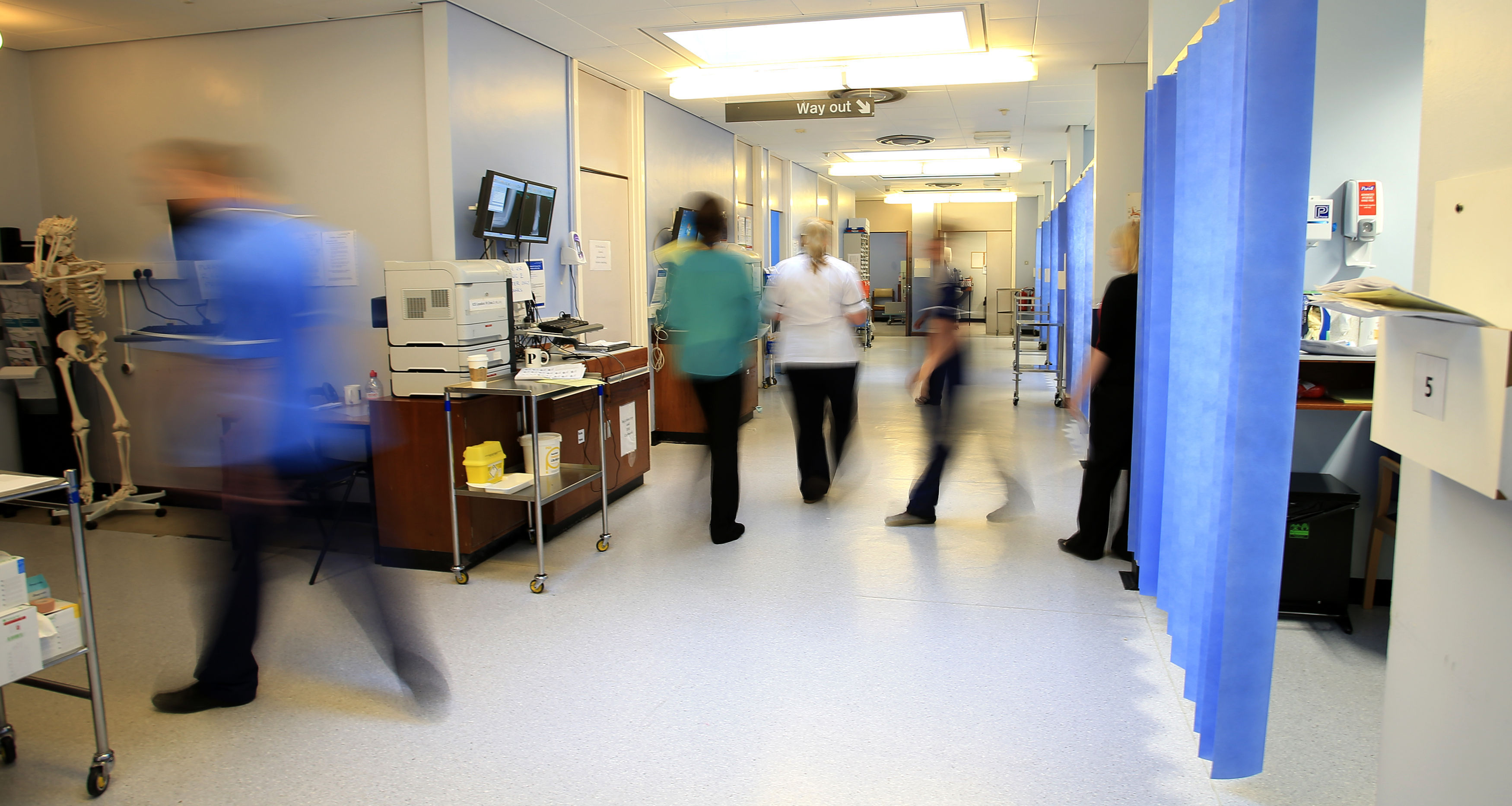 WORKERS at NHS Grampian have raised concerns about staff shortages more than 780 times in the last year.
New figures released by NHS Grampian under the Freedom of Information Act show a rise of more than 150 complaints by staff relating to shortages in the health board's workforce.
The figures indicate 781 complaints were raised in 2014/15, compared to 625 in 2013/14. The numbers contrast to complaints raised by patients about staff shortages, which totalled 10 in 2014/15 and 19 in 2013/14.
An NHS Grampian spokeswoman today said though progress was being made in easing staffing pressures, more work still needs to be done.
She said: "In partnership with Robert Gordon University we have launched a return to practice course, aimed at attracting nurses back into the profession.
"In addition, over the last two years we have already increased the number of nurses by 200 full-time equivalents. In the current financial year we're seeking to recruit an additional 30-40 new nurses.
Concerns were also raised over the number of parking spaces at NHS Grampian facilities.
A total of 60 were reported to management in 2014/15 while 55 complaints were issued in 2013/14.
A 1,000-space multi-storey car park, which is being funded by Sir Ian Wood, is due to open at Foresterhill next year if plans are approved.