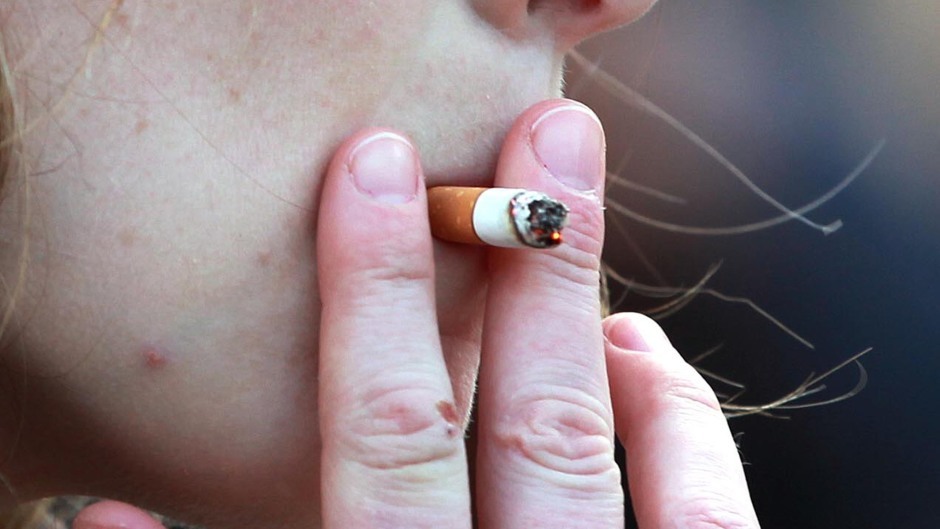 A target to reduce smoking in some of the poorest areas across the North-east has been missed.
Almost 6,000 adults in the region were recorded as attempting to stop smoking last year via NHS Grampian services.
Of these 3,548 (60%) lived in a postcode area eligible to count towards the target.
But reports from the health board reveal a total of just 811 adults in the target areas stopped smoking for more than three months – 15% short of the Scottish Government target set for the region.
The figure puts NHS Grampian trailing behind other health boards in the country, with Greater Glasgow and Clyde beating their Government-set target by 42%.
The NHS performance and quality report said: "In 2015/16 a total of 5,959 adults were recorded as attempting to stop smoking through one of these services. Of these 3,548 (60%) lived in a postcode area eligible to count towards the target.
"A total of 811 adults who successfully reported stopping smoking at 12-week follow-up were eligible to count against the target, representing 85% of the target.
"An additional 162 smokers were known to have also successfully stopped smoking at 12 weeks, but could not be included in the online recording system due to a peculiarity in the recording system design."
The quit smoking target for NHS Grampian has now been increased by 20% to 1,145 for 2016/17.
Chris Littlejohn, NHS Grampian Consultant in Public Health, said: "Speaking generally, the target for the next year is ambitious but one we are confident of reaching. There are around 100,000 smokers in Grampian – quitting remains the single most important thing they can do for their health."
NHS Grampian is now looking at a potential partnership with e-cigarette retailers in a bid to improve the effect of quit smoking services.
"E-cigarettes have increased in popularity in recent years. With this in mind we visited a number of retailers to learn more about the products and understand why people are choosing to 'vape'.
"We also wanted to explore whether retailers might help by providing information about smoking cessation services."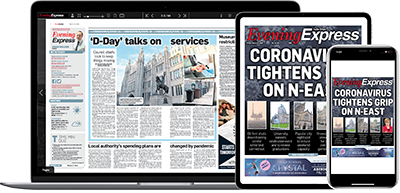 Help support quality local journalism … become a digital subscriber to the Evening Express
For as little as £5.99 a month you can access all of our content, including Premium articles.
Subscribe