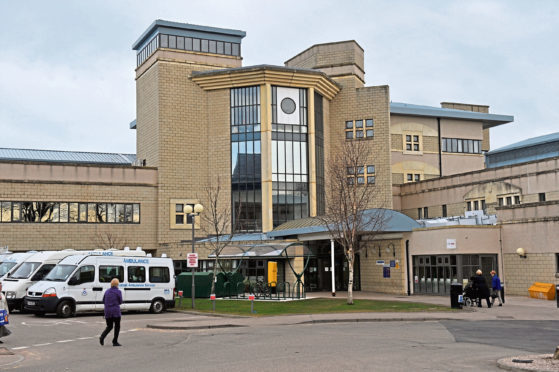 A man went into a north-east hospital for a hernia operation – and a "distressing" complication meant he had to have a testicle removed a week later.
He claimed the risks had not been properly explained to him and that he had to wait 26 weeks for a review after the testicle removal, rather than eight weeks.
The Scottish Public Services Ombudsman (SPSO) dealt with the complaint and has asked NHS Grampian to apologise to him and improve its communication.
According to a new report, the man, who has not been named, went into Dr Gray's Hospital in Elgin for an inguinal hernia repair and there was a "rare but recognised complication" which meant the man had to have a testicle removed a week later.
"The man complained he had not been reasonably informed of all the recognised complications when consenting to his surgery," said the report.
It added: "The man was also concerned there was an unreasonable delay in receiving a review appointment following the operation to remove his testicle.
"The board apologised that they were unable to offer him a review appointment within the original planned timescale due to a high volume of patients and took action to address this problem."
However, the man was unhappy with the board's response so he complained to the SPSO, which concluded the board handled the hernia operation consent process "below a reasonable standard".
The SPSO said the consent form the man signed for that operation did not contain a list of the complications he went on to suffer.
The regulator said the procedure was completed to an appropriate standard and the complication did not arise due to a surgery failing.
It added: "Given the distressing complication the man experienced following his surgery, it was unreasonable for him to wait over 26 weeks to be reviewed rather than within the planned six to eight weeks."
An NHS Grampian spokeswoman said: "We fully accept and have implemented the recommendations from the SPSO in this case. We did not provide the level of care to the man that we aspire to."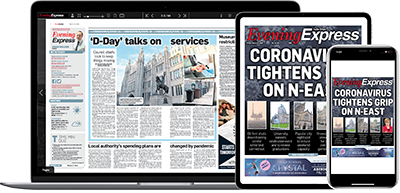 Help support quality local journalism … become a digital subscriber to the Evening Express
For as little as £5.99 a month you can access all of our content, including Premium articles.
Subscribe