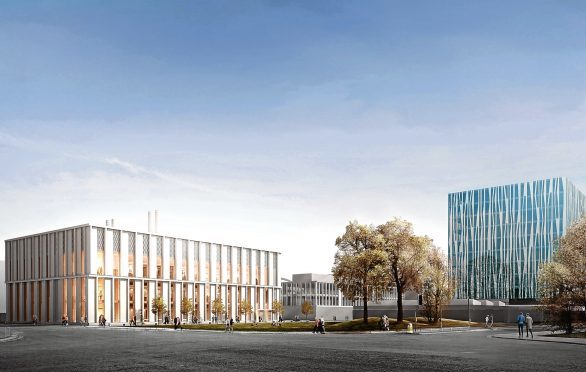 Plans for a new science hub at an Aberdeen university are ready to enter the next stage.
It is expected that a formal planning application for the University of Aberdeen's new science base will be submitted on January 8.
The £35 million science teaching centre aims to transform the experience of learning the subject at the institution.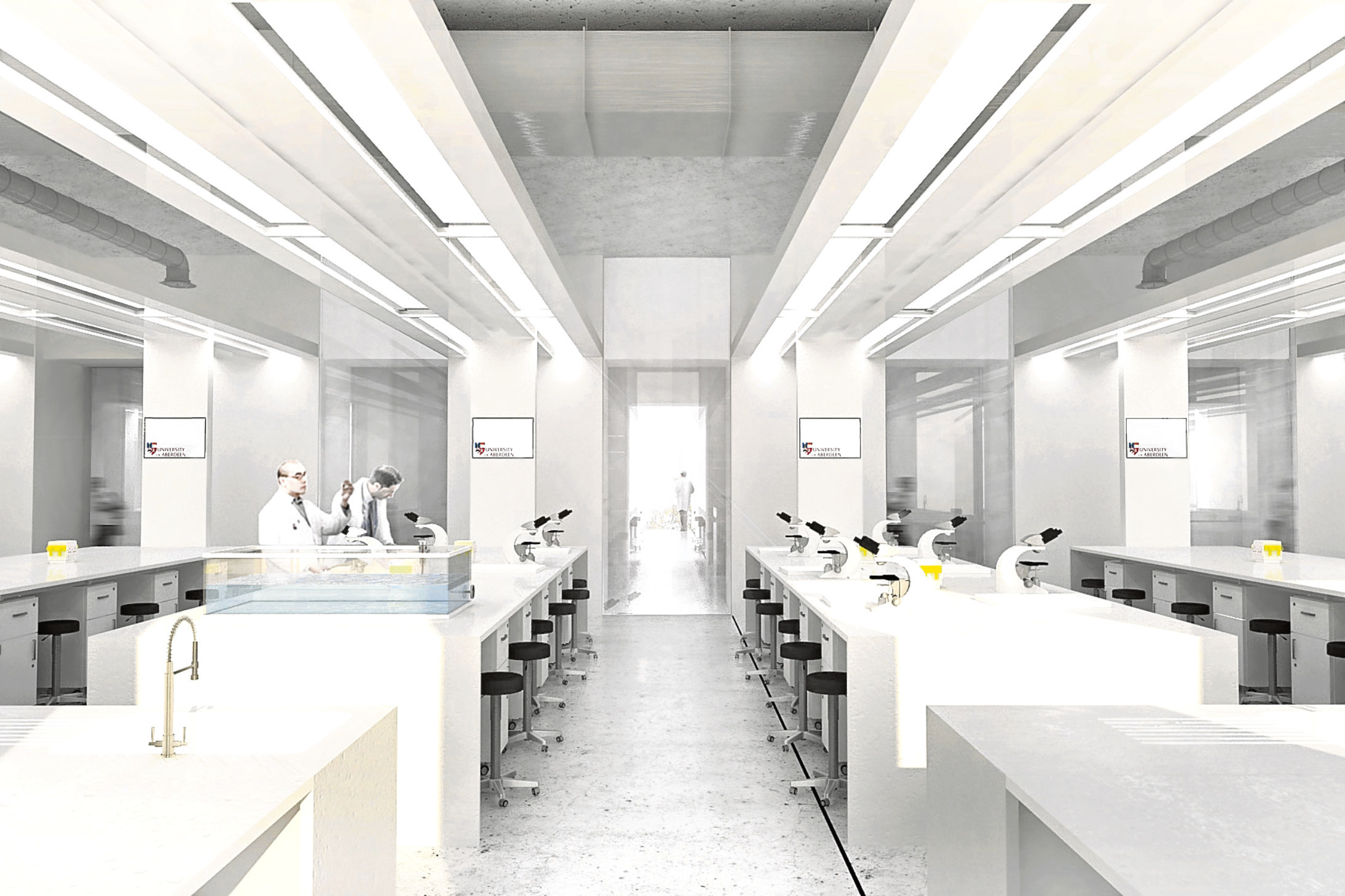 A site for the new building has been earmarked for the Old Aberdeen campus, just off St Machar Drive and close to the Fraser Noble building, the Students' Union Building and Sir Duncan Rice Library.
Consultations were held by the university in September and November to give the public the chance to have a look at the proposals and to speak to staff and the building's architects.
The plans have also been shown to Old Aberdeen Community Council, which covers the area where the University of Aberdeen is situated.
Images were released last month showing what the exterior and interior laboratories of the hub may look like if proposals are accepted by the local authority.
The laboratories would provide a teaching space for students studying chemistry, physiology, biomedical sciences, geosciences and biological sciences.
It is also hoped that the cutting-edge facilities and flexible teaching space will encourage school pupils to get involved in science subjects ahead of a move to university.
Professor Sir Ian Diamond, principal and vice-chancellor of the university, said: "We are extremely excited about this new science teaching hub and the benefits it will bring to our students."
The application, once submitted, will come before a future meeting of Aberdeen City Council's planning committee for a ruling.
If the proposals are accepted, the university hopes the building will be open and available for teaching in 2021.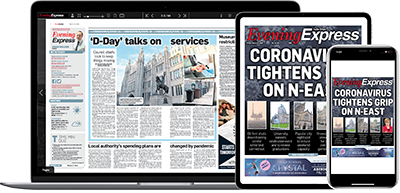 Help support quality local journalism … become a digital subscriber to the Evening Express
For as little as £5.99 a month you can access all of our content, including Premium articles.
Subscribe