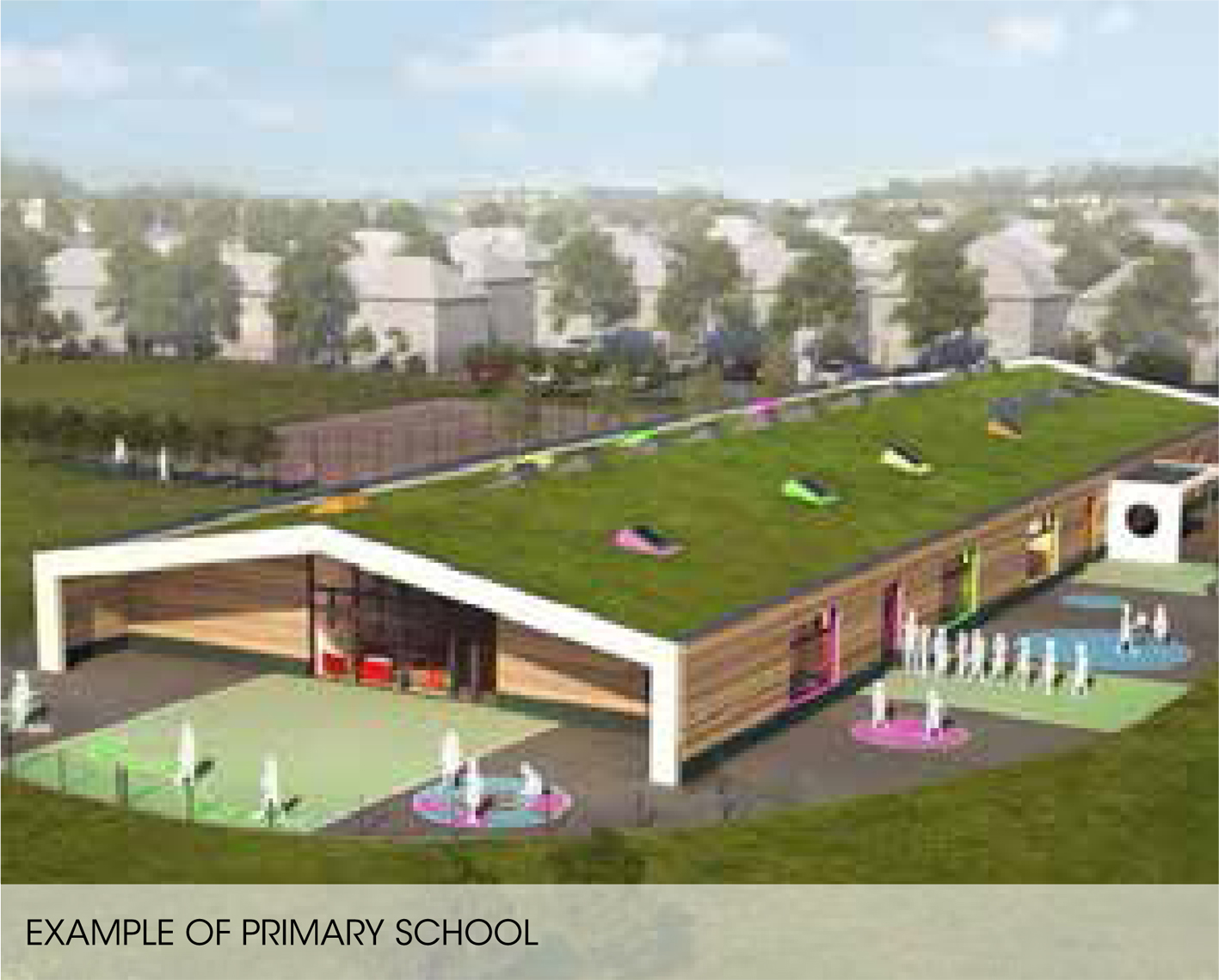 REVISED plans were today unveiled to build hundreds of homes as well as a school and supermarket on the outskirts of Stonehaven.
Stewart Milne Homes has revealed updated proposals to build up to 250 homes, a primary school, a supermarket, petrol station and community facilities on the Mains of Cowie site.
It comes just four months after the firm withdrew proposals for a similar project on the Mains of Cowie site, which included 400 homes.
But the company has now decided to include a primary school, which would accommodate 210 pupils.
It would be located close to the proposed 4,000sqm supermarket which would be placed on the north-west of the site.
A statement on behalf of Stewart Milne said: "This proposal builds upon the demonstrated local desire and market interest to realise an opportunity for a retail superstore; and, the market demand for a mix of new housing in the town.
"We strongly believe that this represents the town's best opportunity for sustainable economic growth."
It goes on to say that the development is looking to address demand for a superstore to serve the town.
"Given the need for new primary school accommodation in Stonehaven, Mains of Cowie also provides a site capable of delivering a single stream primary school.
"It also identifies a model for phased housing delivery that can support the sustainable economic growth of the town over the next 10 years including much needed affordable homes.
"Furthermore, with the development of Fastlink and the Aberdeen Western Peripheral Route, Mains of Cowie provides the opportunity to help address future development pressure as a result of this significant infrastructure development."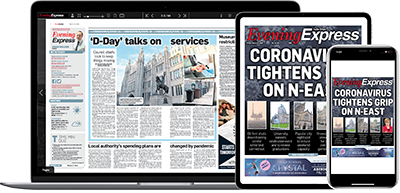 Help support quality local journalism … become a digital subscriber to the Evening Express
For as little as £5.99 a month you can access all of our content, including Premium articles.
Subscribe