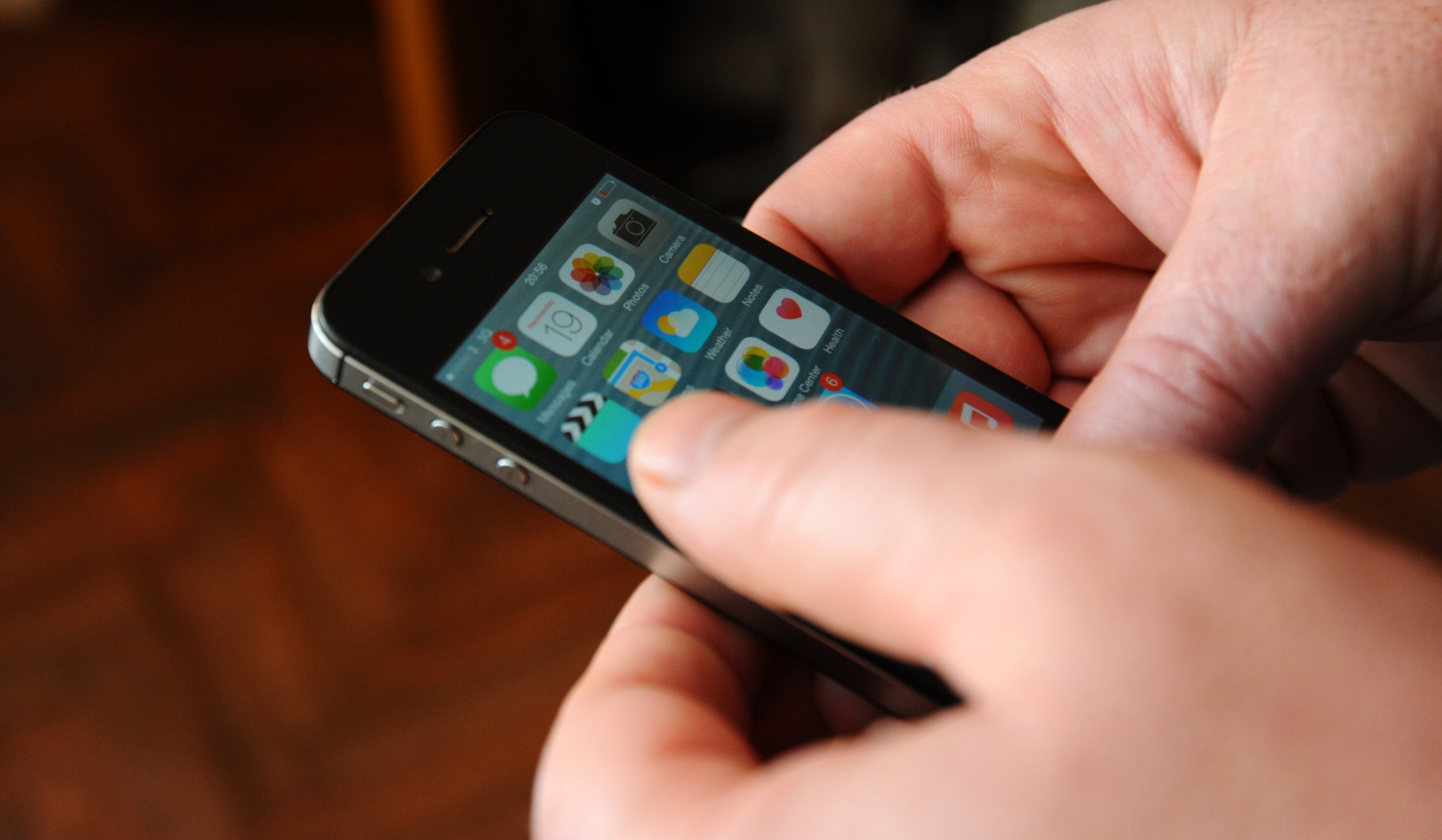 A NEW social media platform for students in Aberdeen is being launched.
Developed by students at Robert Gordon University (RGU), the platform called Student Sins acts as a dedicated planner for students in Aberdeen.
The platform, based on the seven deadly sins, will have seven applications, or apps, when complete.
It's designed to help students plan a night out, budget their finances, create food and fitness plans, manage their academic studies, edit photos and apply for jobs.
Students who sign up to the app create a profile page where they can connect with users by mutually following each other and viewing and posting updates on social plans like nights out.
Lust is the platform's first app, which has recently been launched and acts as a social planner for students.
Hundreds of students have signed up for Lust following its launch earlier this month. Additionally, more than 30 nightclubs, bars and pubs in Aberdeen have signed up to it.
Each manage their own profile page, which users follow.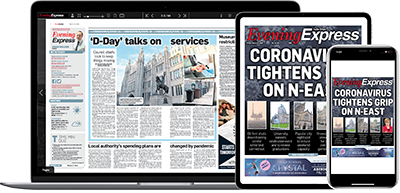 Help support quality local journalism … become a digital subscriber to the Evening Express
For as little as £5.99 a month you can access all of our content, including Premium articles.
Subscribe