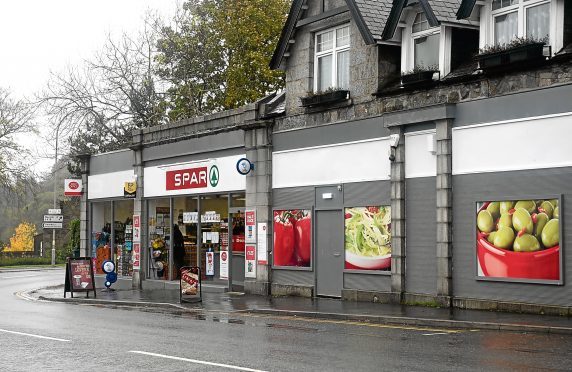 The Post Office has opened a new service in an Aberdeen suburb.
The service point has been opened in Spar on North Deeside Road, Peterculter,  just 300 metres from the former Post Office which closed earlier this year following the resignation of the postmaster.
It comes after a six-week consultation was conducted which invited customers and interested parties to give their comments on the proposed move. The Post Office Local branch is a new concept for delivering services and the branch will offer Post Office products and services throughout shop opening hours from an open-plan till at the counter, rather than from a separate screen counter.
The news of the opening of the post service point has been welcomed by the community.
David Wakefield, chairman of Culter Community Council, said: "It is great to have the post office open in Spar.
"The community council has had several discussions with the Royal Mail and the Post Office about providing a service to the people in Peterculter.
"It is a relief the service is now up and running as it could have been a pain for people to collect undelivered mail from Westhill.
"For some of our elderly or disabled people it could have meant a whole day of travelling to get into town then change buses then get another one out to Westhill just to collect a parcel. "This is why we had the discussions with the Post Office to make sure these services were still available to us."
David also thanked the former postmaster for keeping the service running for as long as possible to allow for a gradual transition.
He added: "The old service at the Post Office shop gradually went down from four days then to three.
"I am just glad it has been generally a smooth transition.
"It wouldn't have been good if we didn't have a service in the village."
All services available at the former standalone site will be on offer at the new Spar service.
David said: "It is great people can still get the same service.
"Having the bill paying service is important for people as well."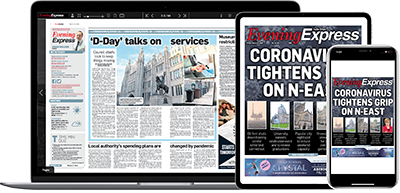 Help support quality local journalism … become a digital subscriber to the Evening Express
For as little as £5.99 a month you can access all of our content, including Premium articles.
Subscribe