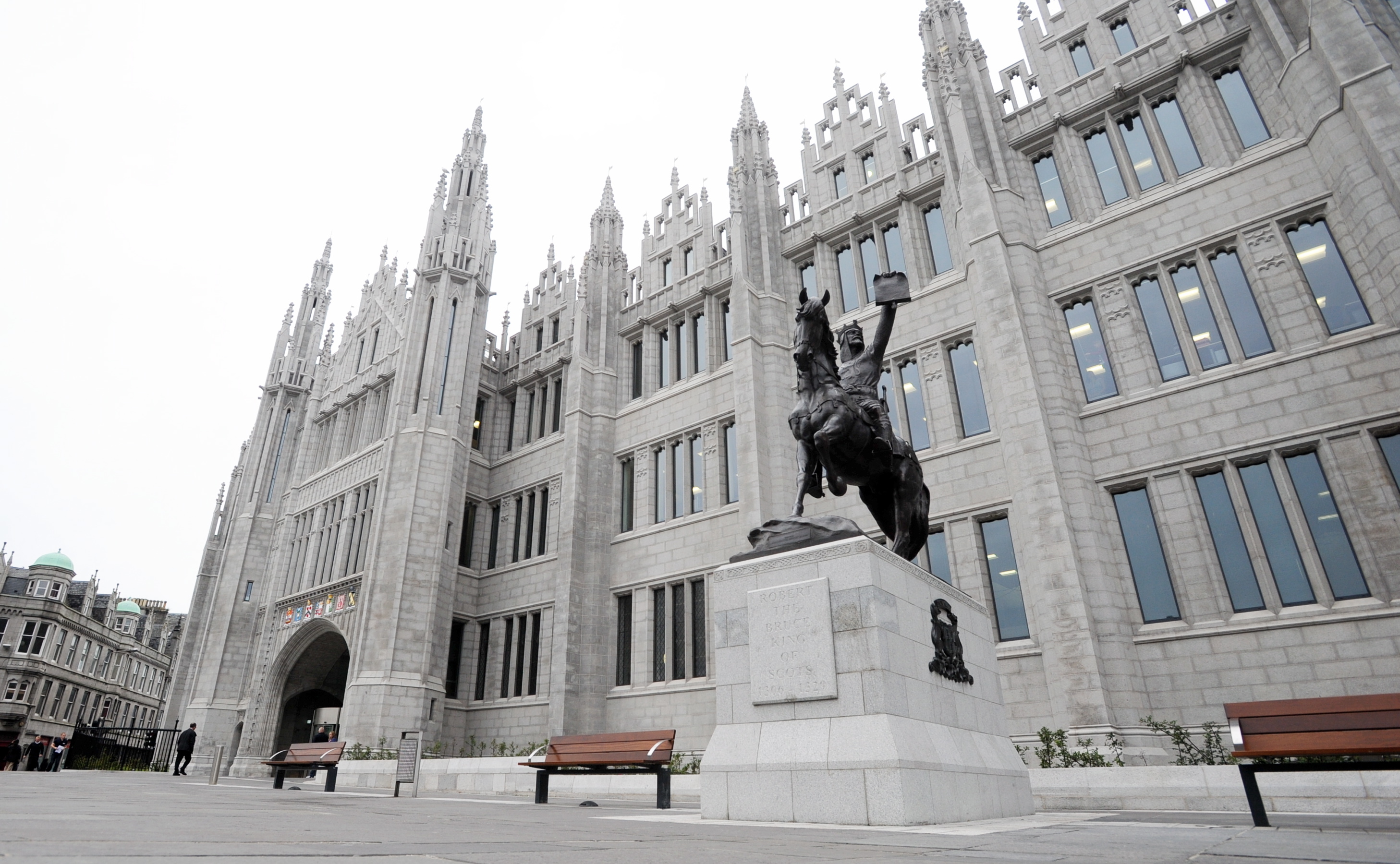 Aberdeen councillors have approved plans to make savings of £25.5 million by changing the way its services are operated.
Aberdeen City Council chiefs have come up with a proposal to spend £300,000 on writing a plan that would allow it to save up to £25.5m over the next three years.
The council is battling to save a total of £125m over the next five years.
The plans were approved unanimously by members of the newly-formed strategic infrastructure committee yesterday.
Council bosses want to spend £150,000 on building up a business case for replacing its fleet of vehicles, which includes street sweepers, bin lorries and gritters.
A draft business case said both the waste and recycling service and the public transport unit have around 20 to 25% of their fleet as spares.
Mark Reilly, head of public infrastructure and environment at the local authority, said: "There's a number of working patterns we can adopt to improve utilisation."
Mr Reilly said this could include using different ways of working and changing shift patterns, including working a shorter week but longer days.
Town House bosses also want to commit £150,000 on making changes to the facilities management section, which looks after building management, cleaning, distribution and school crossing services.
Meanwhile, members of the committee also agreed to spend up to £4.5m on a new team of advisers to move council services online.
A report considered by the committee suggested the local authority spend the cash on hiring a new "digital partner" for the next two years.
Council co-leader Douglas Lumsden previously said savings in IT could mean freeing up more staff for frontline services.
At the same meeting, members also approved the timetable for recruiting four new council directors.
The recruitment process will cost £80,000, with interviews taking place in November and candidates starting their role in April.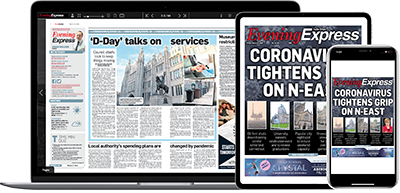 Help support quality local journalism … become a digital subscriber to the Evening Express
For as little as £5.99 a month you can access all of our content, including Premium articles.
Subscribe