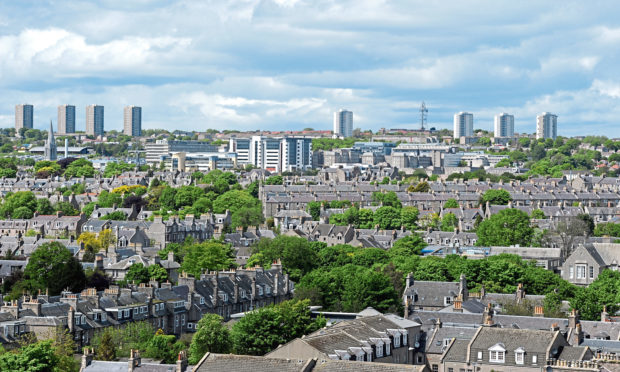 A total of £50,000 could be set aside in a bid to bring some of Aberdeen's 2,000 long-term empty homes back into use.
The cash would allow Aberdeen City Council to create an empty homes loan fund with the aim of helping to find homes for the 6,000-plus people on the city's waiting list.
A report into the council's affordable housing delivery programme said the criteria relating to how the scheme will operate will be developed and submitted to a future committee for its approval.
It added that an empty homes officer is also being recruited on a two-year temporary basis in a bid to ensure homes are brought back into use.
It said: "The post is to be funded on a 50:50 basis with kickstarter funding from the Scottish Empty Homes Partnership.
"This funding allows councils to test the waters of empty homes work via a two-year pilot project."
---
---
The maximum cost for the post is £47,350 per year, which includes salary and associated staffing costs.
The council has also taken to advertising low cost homes – sold at a reduced price to people who are unable to purchase on the open market – in a bid to help tackle the waiting list.
The report said: "They are advertised and sold directly by the developer to people who meet the qualifying criteria set by Aberdeen City Council.
"Resale low cost home ownership properties are advertised on the council website/Facebook/Twitter and are also emailed to people who have expressed an interest in low cost homes for sale."
But the council is proposing £5,000 is allocated to help advertise these as due to a slowdown in the market, the properties are becoming "more difficult to sell".
The city council has made a commitment to build 2,000 additional council homes for social rent.
In 2017-18, 367 affordable homes were completed, which the council said was a "significant improvement" on previous years.
Since April, the local authority said 258 affordable homes were created with 410 homes to be completed throughout the rest of the year.
A total of 52 affordable homes were created at the former Craiginches Prison site in the last financial year, with other developments including 39 at Countesswells and 105 throughout the Countesswells development.
Members of the city growth and resources committee will consider the report when they meet on Tuesday.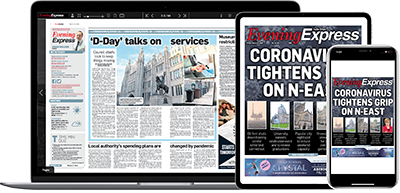 Help support quality local journalism … become a digital subscriber to the Evening Express
For as little as £5.99 a month you can access all of our content, including Premium articles.
Subscribe