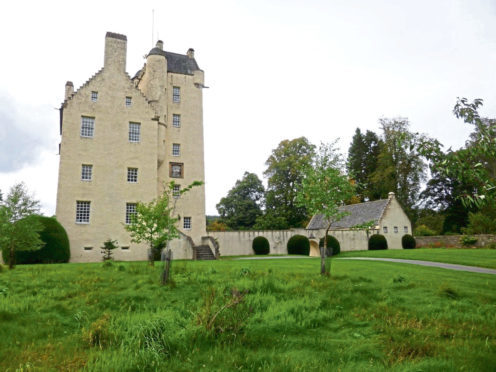 New plans have been submitted for an extension to be built on to a historic north-east castle.
Alastair Gordon, the Earl of Aboyne, previously applied for a two-storey extension to the north of Aboyne Castle and an additional two storeys to be added to the west – which was approved by Aberdeenshire Council.
However, the owner concluded this would obstruct the traditional balustrade features of the castle.
The statement said: "The castle and garage are already connected by a single storey flank wall and walkway; the proposal was to expand on this element to provide extensive private accommodation while at the same time providing a courtyard entrance that was sympathetic to the scale of the existing castle.
"One of the most unique features, however, of Aboyne Castle is the timber balustrades at first floor level, along the walkway between castle and garage, and at third floor level balconies.
"It was felt on reflection, therefore that it would be beneficial to retain as much of this feature as possible.
"The main tower of the castle is a dominant presence in the development, it was always intended to maintain this dominance and the revised scheme goes even further towards achieving this than the original proposal."
---
---
Aboyne Castle was originally built before 1233 but has undergone several rebuildings with the current structure created in the early 17th Century.
The castle has been the private property of the Gordon family for many years, but it is thought the land was previously owned by the Bissets before they were exiled in 1242.
During his reign, Robert the Bruce is also thought to have captured the castle. In 1979, the then derelict property was restored by the Marquess of Huntly.
The recent application asks for only a single-storey extension to the north of the castle with the original two-storey application for the west of the castle remaining in order to preserve the appearance of the traditional balustrades.
The statement said: "This approach reduces the visual impact of the north extension while maintaining the appearance of the current flank wall and walkway.
"A further benefit of this re-design is the retention of the original archway."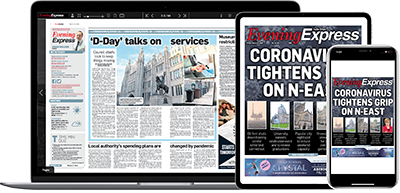 Help support quality local journalism … become a digital subscriber to the Evening Express
For as little as £5.99 a month you can access all of our content, including Premium articles.
Subscribe