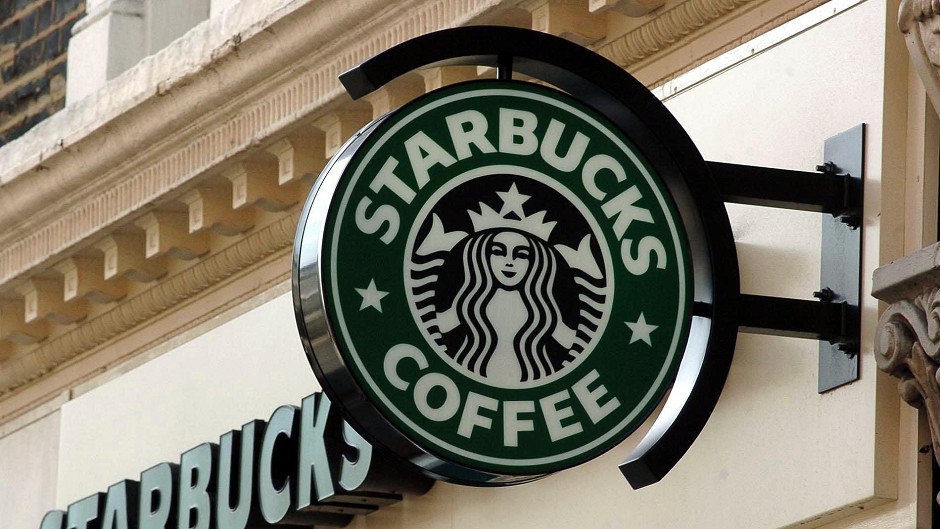 A Starbucks drive-thru could be built along with a petrol station if a new proposal gets the green light.
EG Group has asked Aberdeenshire Council for permission to build the petrol station, cafe, restaurant and drive-thru on the A90 Buchan Way, to the south of the Invernettie Roundabout, in Peterhead.
A report sent by the applicant to the council refers to discussions between the two parties and quotes a council officer as saying: "A drive-thru Starbucks would be seen to be a welcome addition to the town and I am sure it would receive a lot of support."
In the report, the applicant's representatives added: "It is proposed the cafe/restaurant/drive-thru will operate between the hours of 6am and 11pm and the petrol station and its retail unit will operate 24 hours.
"The proposal will deliver 50 to 60 full and part-time jobs to Peterhead." The report did not say what other brands – if any – might be based there, though it said EG Group locates Burger King, Subway and Greggs at its other petrol stations."
The council is running a public consultation until March 14 and is hoping to reach a decision by April 26.