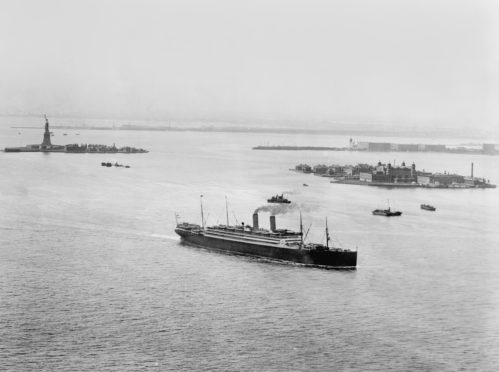 An online tool created by a north-east university is helping the descendants of Scots to trace their ancestors.
Professor Marjory Harper, a historian from Aberdeen University who has extensively researched the stories of emigrants who set sail for a new life abroad, has helped create a free online tool which contains the records of 21,000 people.
The Scottish Emigration Database lists details including the town or village of origin, address, destination and occupation, as well as information about specific vessels and shipping lines.
The tool will help thousands of people across North America trace their roots as they mark Tartan Week – with Sir Billy Connolly leading the celebrations in New York.
---
How to use the online tool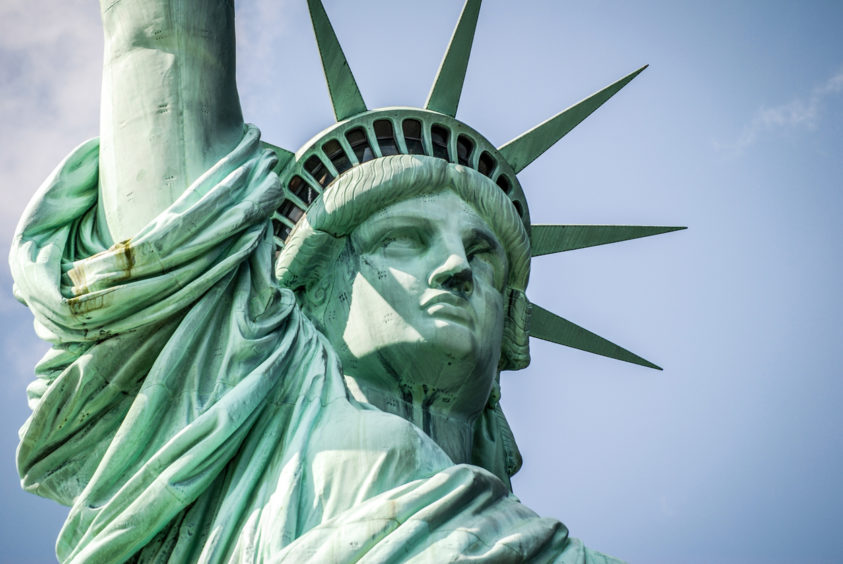 The online database allows you to search thousands of entries using as much, or as little detail as you have – a detailed user guide is available here.
The main search focuses on people – you can filter based on name, occupation, gender and address.
You can even search by destination port.
The database also allows people to search by ship name – so if you know which ship your ancestors sailed on, but don't know a great detail about them, this might help.
---
Professor Harper said: "Scottish Week will be a trigger for many of those of Scottish descent to think about the reasons their forebears came to America and the journeys they took.
"The database – and the feedback we have had from it – provide insights into some of these issues.
"It is a useful tool not only for those investigating their own family history but for anyone who is interested in understanding the wider context of the unprecedented Scottish exodus of the 1920s.
"It shows us how post-war unemployment in the Central Belt led to massive disillusionment and a high departure rate, not least among shipyard workers who had been, or feared being, laid off.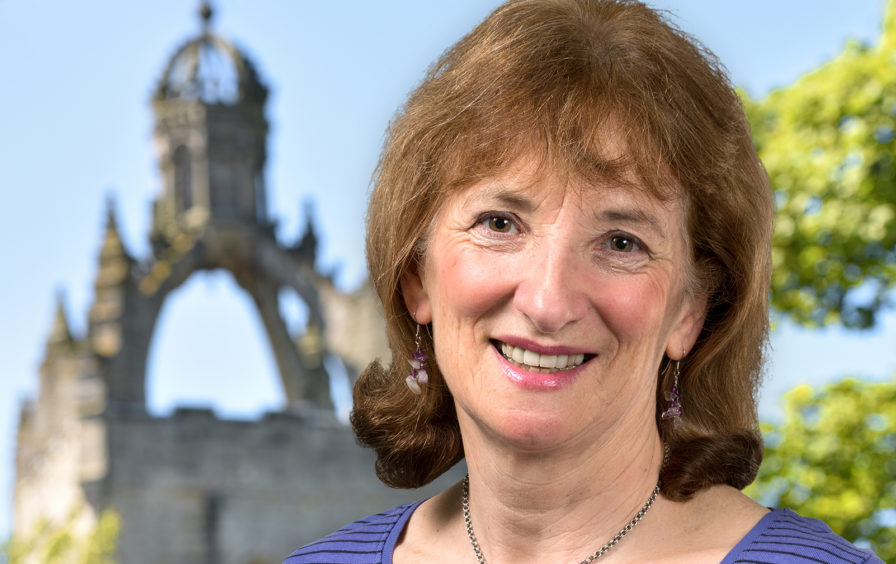 "Despondency among Hebrideans that long-standing problems of land hunger had not been resolved was intensified by lingering despair in the aftermath of the Iolaire disaster.
"More positively, the introduction of the old age pension in 1908 meant younger people had fewer qualms about leaving elderly parents and seeking opportunities overseas.
"Many in this group found their horizons had been opened up by war service, particularly those who had served alongside soldiers from the Commonwealth. The introduction of Government subsidies in 1922 also helped, as did the persuasive tactics of recruitment agents."
---
---
Professor Harper is also set to participate in a panel discussion on Scottish migration at the Carnegie Hall in New York on Tuesday.
She will speak at the Chicago Scots Scottish-American History Forum on April 4 and at the New York Genealogical and Biographical Society on April 5.