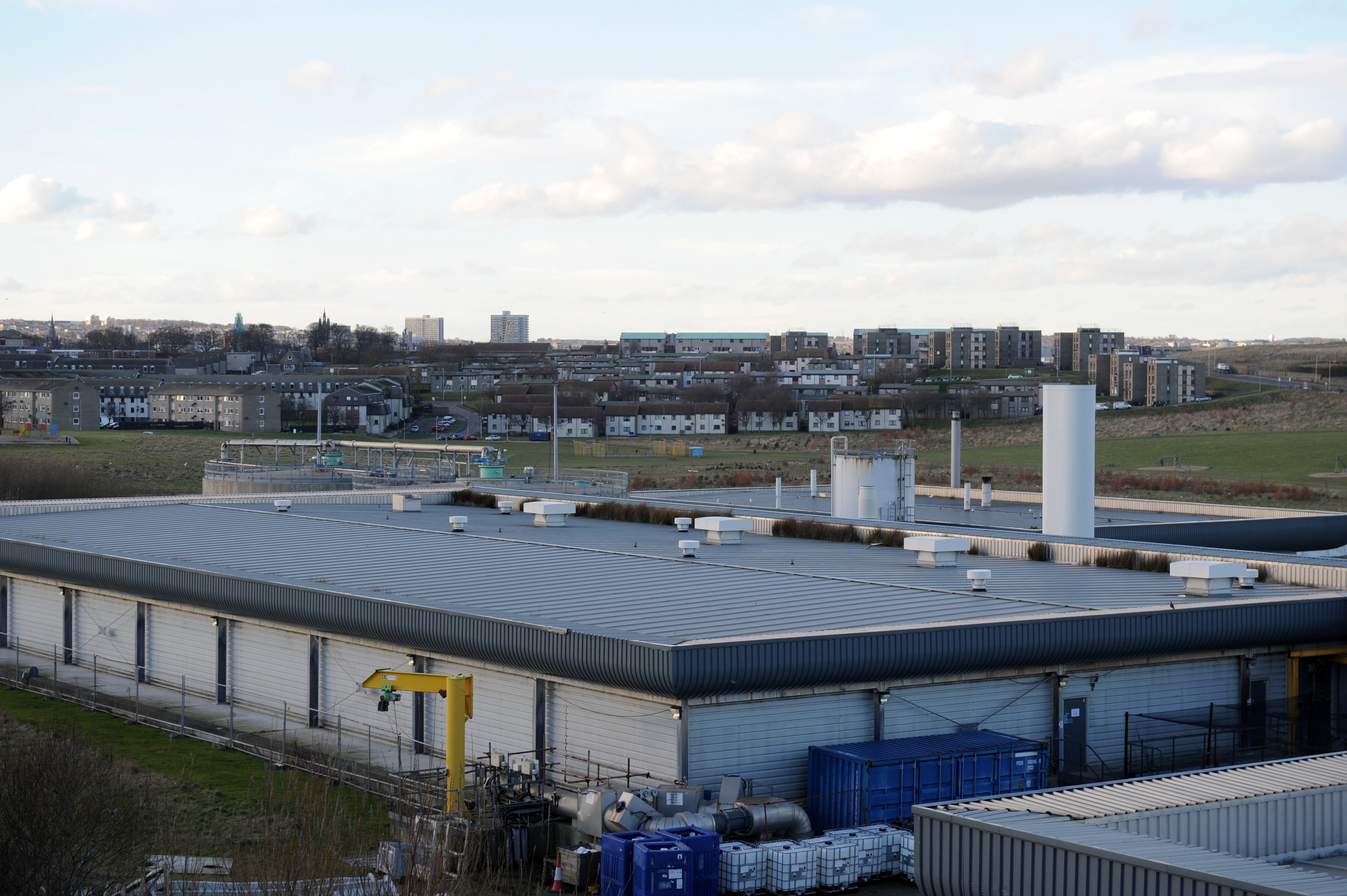 A DEDICATED officer has been appointed as a "nose on the ground"- investigating odours in a community.
SEPA has appointed a full-time employee to monitor vile smells which residents in Torry have been experiencing.
People living in the Aberdeen community have been complaining of the odours since 2011 and have raised questions about the £63 million Nigg Waste Water Treatment Plant which opened that year.
SEPA employee Graeme Fernie has been appointed to the post in the interim, until the position is permanently filled.
At a meeting of Torry Community Council, Mr Fernie said: "My primary job is to take every complaint which comes in and go out and investigate it and look at possible causes.
"We are doing daily walk-rounds in the community and recording all the smells I get and the wind direction.
"Hopefully we will find a pattern."
Independent expert, Professor Rob Jackson was commissioned by Scottish Water at the start of the year, to investigate the odours.
He carried out a report into the possible causes behind the smell and his recommendations for tackling it.
The report found seawater had been allowed to enter at some points in the sewage network and also highlighted that offensive odours had emanated from a tanker discharging liquid sludge in the open air.
Professor Rob Jackson said Mr Fernie would act as a "nose on the ground."
He added: "We will record up until the end of August and try to create an odour map.
"What we have got to do is identify the time and the nature of the problem and correlate that with what on earth is going on at the treatment plant."
A SEPA spokesman said: "The recruitment process is currently ongoing for a dedicated officer to monitor and investigate odour complaints in the Torry area, for a fixed term of 12 months.
"During the interim period, a full time SEPA officer has been tasked with the role until the recruitment process is complete."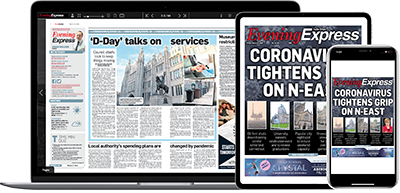 Help support quality local journalism … become a digital subscriber to the Evening Express
For as little as £5.99 a month you can access all of our content, including Premium articles.
Subscribe