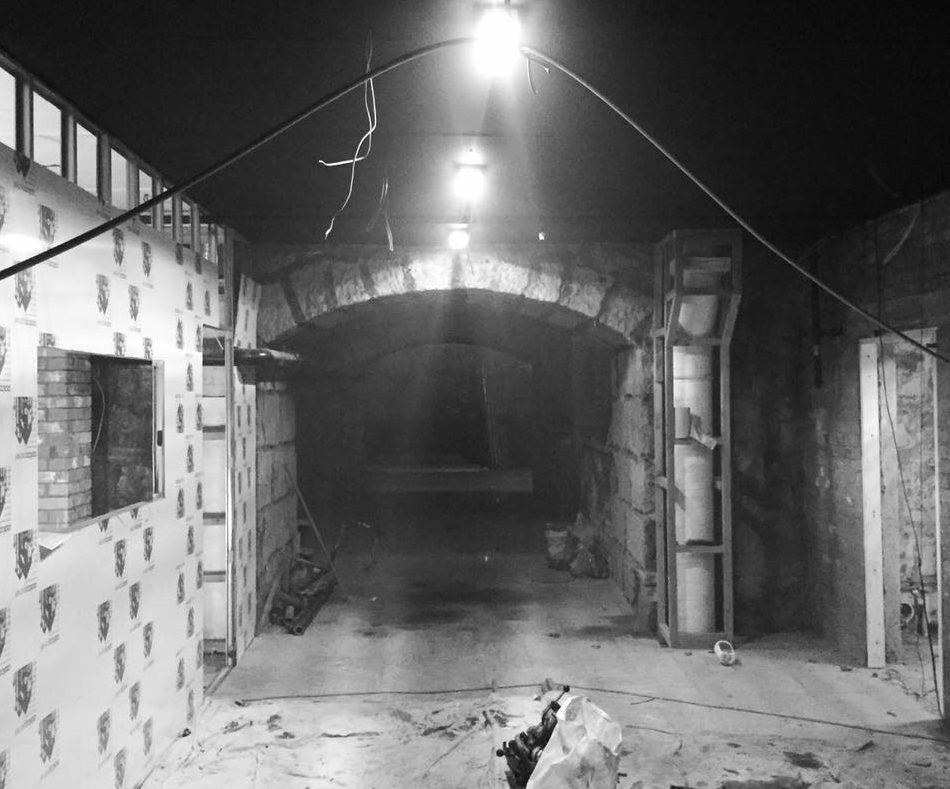 A new nightclub will open in Aberdeen later this month.
Unit 51 is to open its doors in Carnegie's Brae.
And bookings have already been made ahead of its opening at the home of the city's former Foundation Nightclub near The Tunnels.
One of Aberdeen's biggest music promoters, Let It Bleed, have already lined-up events at the new club, starting with a halloween night on Saturday, October 29.
It comes after the Forum music venue shut its doors on Sunday, September 25.
A spokesman said: "It was so sad to see the place go – it meant a lot to us.
"But in life all good things come to an end and we plan to move our club night to Unit 51, a brand new venue opening up on Carnigies Brae, kicking off with our Halloween night on Saturday, October 29."