A new inflatable theme park is set to open in Aberdeen.
Innoflate, the first park of its kind in Scotland, will open its doors to the public tomorrow.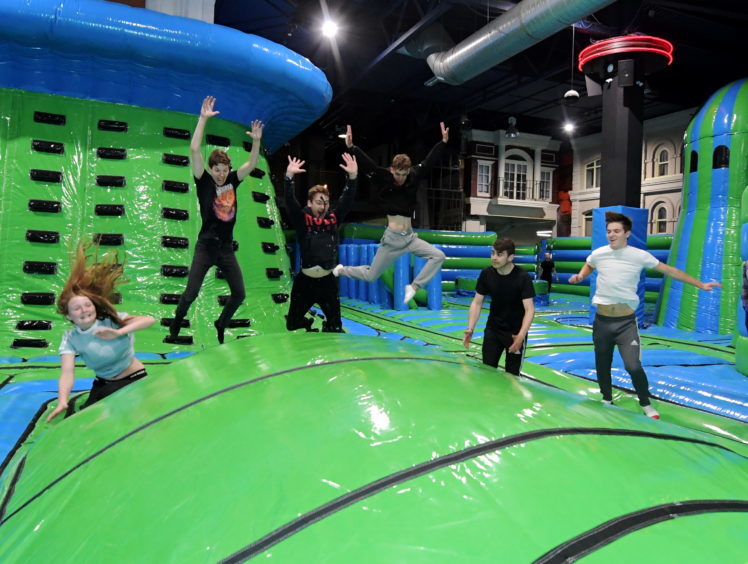 The purpose-built, £600,000 inflatable park, based at Aberdeen Beach, boasts 4 different slides, obstacle courses and a climbing wall.
Alongside the inflatables, the facility will also feature an arcade, eatery and bar, which owner Darren Garmach hopes will allow the attraction to be a "family entertainment centre and not just a park".
Originally, Darren planned to open a trampoline park in Elgin, but the idea grew into Innoflate, after the opening of a similar facility in Manchester called Inflata Nation.
Darren said: "We left the idea too late, and there were a lot of trampoline parks around, but then everyone started tagging us in the videos online, and I wanted to develop the idea more."
The new centre will be based on the site of the Boardwalk, which abruptly closed down earlier this year.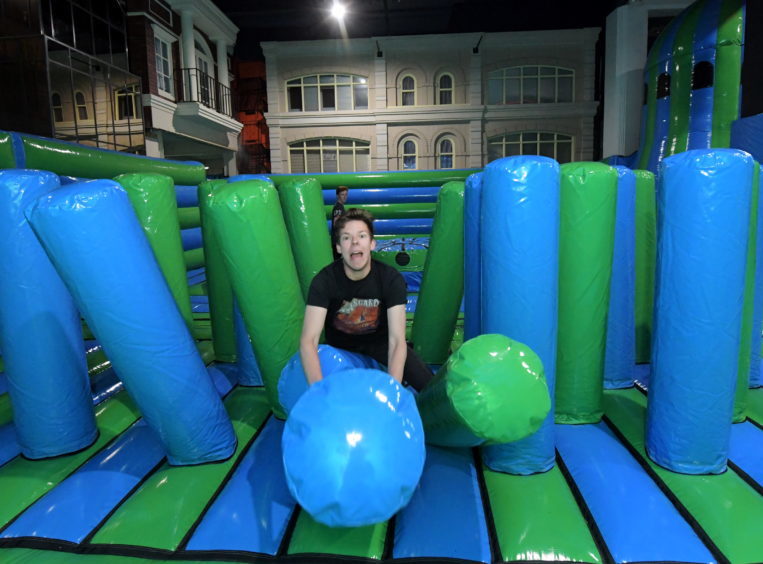 Darren said "We saw this building had come up, and we put two and two together, and here we are.
"We're in a great location, much better than we thought, we were originally just looking for an industrial unit."
Darren has already taken on 45 members of staff, who are currently in the final stages of training, and plans to raise that number to 60, when the centre is fully open.
Darren said that the six month process has "been difficult".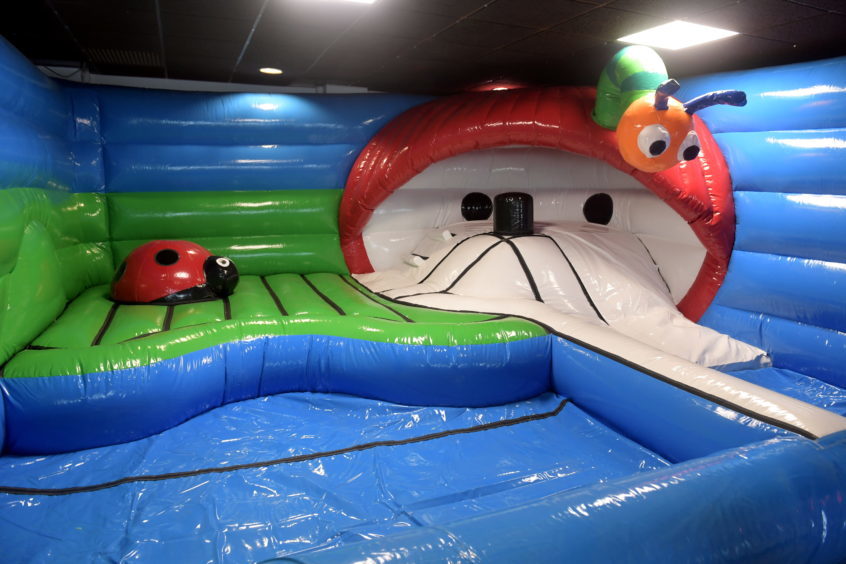 He said: "There's been loads of stuff to factor in, most of these would be in a square building, which this definitely isn't.
"It does allow us to have more activities that are better, but trying to design it on paper then install it, it's really hard."
Darren hopes to attract a wide range of people to Innoflate, offering packages for corporate events as well as children's, hen and stag parties.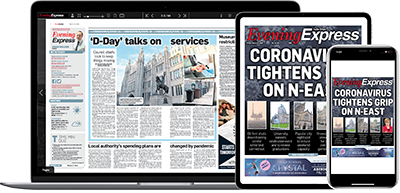 Help support quality local journalism … become a digital subscriber to the Evening Express
For as little as £5.99 a month you can access all of our content, including Premium articles.
Subscribe