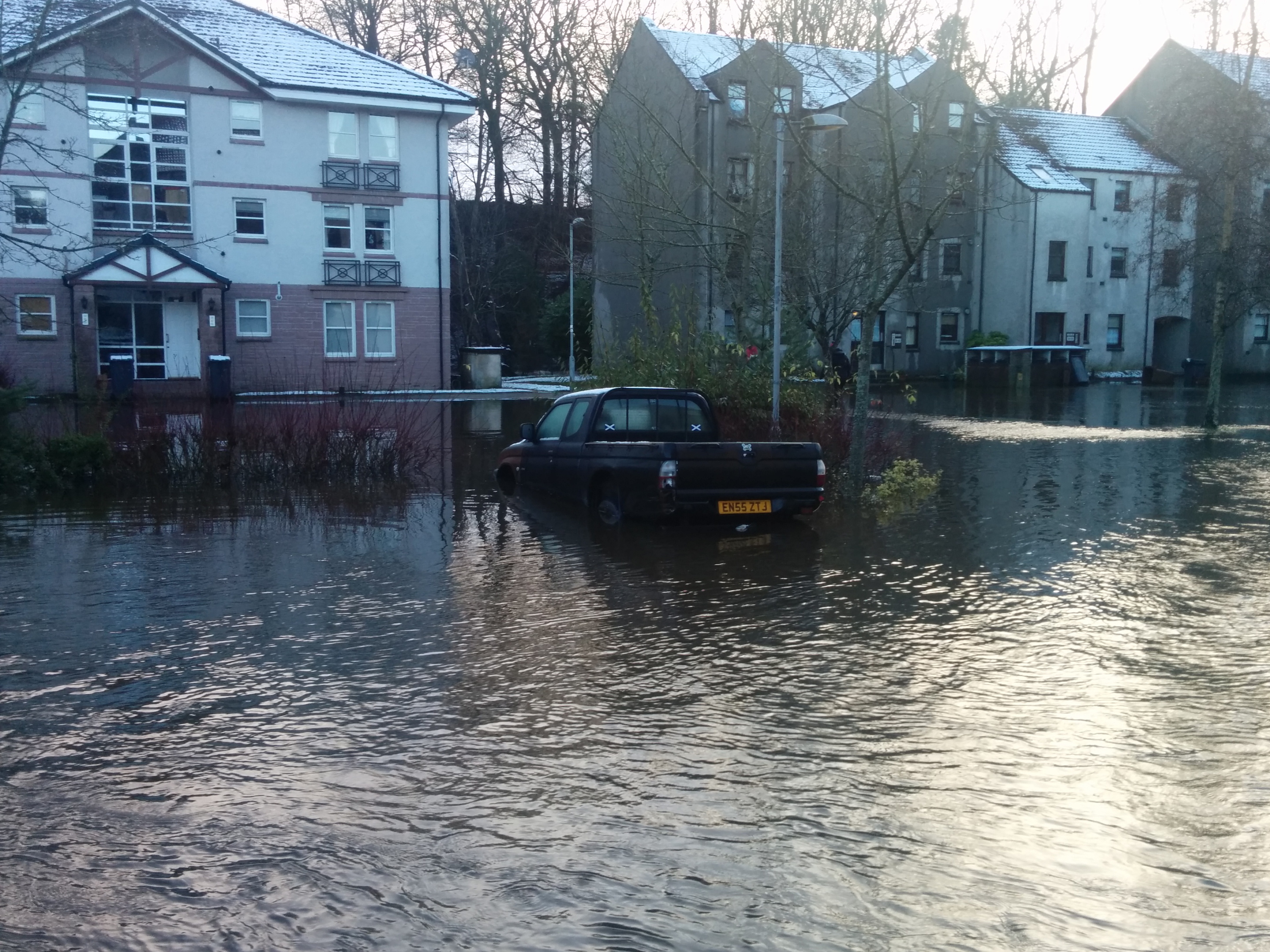 Flood prevention work around Culter will go ahead, authorities have confirmed.
North-east MSP Ross Thomson, Conservative, had taken on residents' concerns about eroded footpaths and the exposure of a major sewer pipe in the area.
Now, Scottish Water has agreed to carry out sewer reinforcements and Aberdeen City Council has agreed to work along the Lover's Walk riverside path, from Peterculter Cemetery to Camphill Estate in Milltimber.
Mr Thomson said he was delighted action had been agreed.
He said: "The extent of the erosion around the main sewage pipe was alarming and required urgent attention.
"I've worked closely with the community council and local residents throughout this process, which can be challenging for people when there are so many different organisations to work with.
"In this instance, we had to deal with both Aberdeen City and Aberdeenshire councils, as well as Scottish Water and SEPA.
"The community will be pleased to see some action being taken.
"This is a positive outcome and I hope we can alleviate at least some of the concerns residents have about future flooding incidents."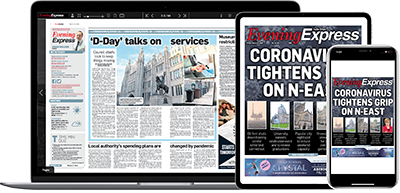 Help support quality local journalism … become a digital subscriber to the Evening Express
For as little as £5.99 a month you can access all of our content, including Premium articles.
Subscribe