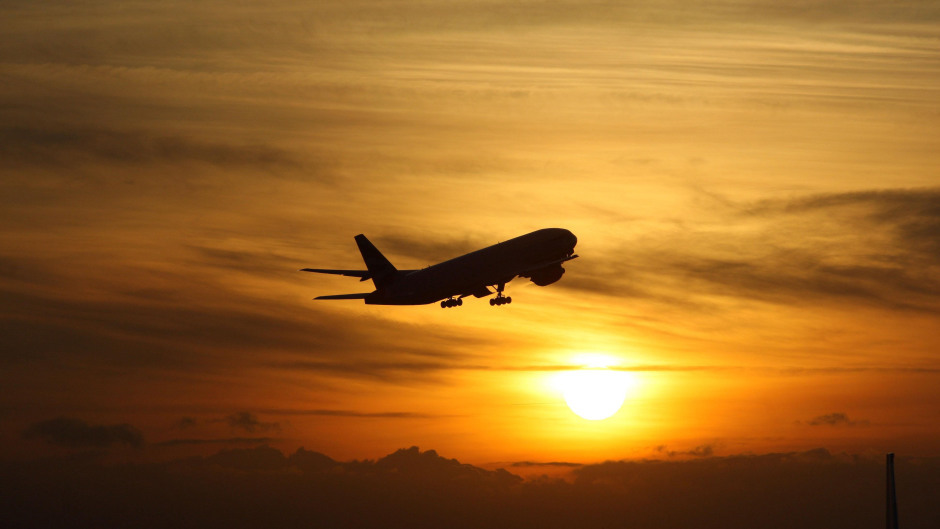 New flights to the Spanish coast from Aberdeen airport have been announced.
Thomson and First Choice will open a route to Costa Dorada from Aberdeen International Airport in summer 2018.
Carol Benzie, managing director of the airport said: "We're really pleased to hear that Thomson and First Choice are increasing the number of flights, holidays and destinations available from Aberdeen Airport.
"The introduction of Costa Dorada as a destination is very exciting and I am sure it will attract plenty of local holiday makers."
People travelling on the new route to Costa Dorada will have access to some of the brands' most popular flagship hotels.
Those flying on flexible breaks to the holiday spot can also visit the 4T Platinum Estival Centurion Playa hotel.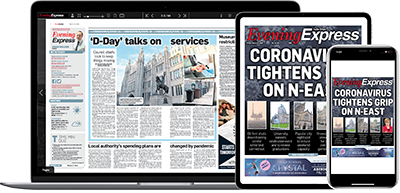 Help support quality local journalism … become a digital subscriber to the Evening Express
For as little as £5.99 a month you can access all of our content, including Premium articles.
Subscribe