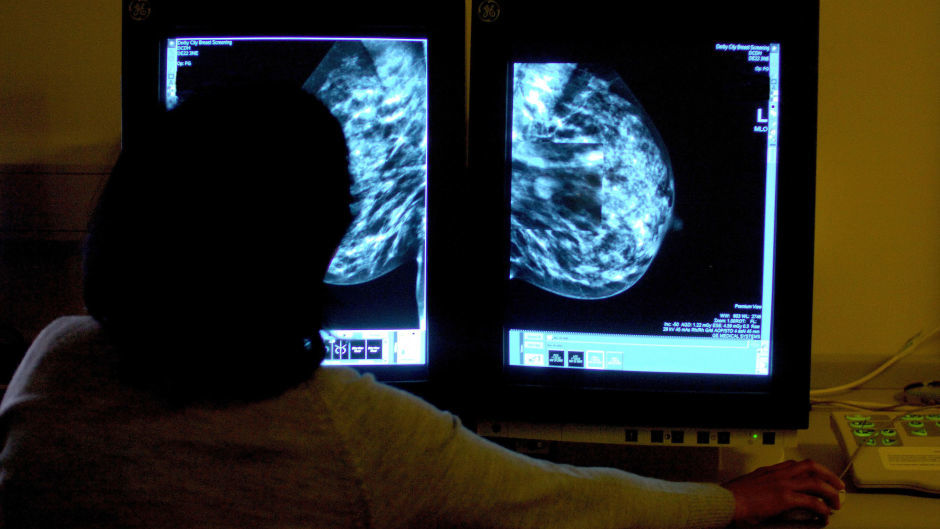 Cancer deaths are at a record high in the North-east, the latest NHS figures show.
Deaths from all types of cancer in NHS Grampian patients stood at 1,582 in 2015, up by more than 230 on 20 years ago, when the figure was 1,346.
The 18% rise since 1995 was the fourth highest in Scotland, after Shetland's 24% rise (up 14) and the Borders (up 69) and Highlands (up 199), which both saw a 22% rise.
The increase stood in contrast to Greater Glasgow and Clyde's 12% decrease of 495 deaths over the same period, from 3,987 deaths in 1995 to 3,492 deaths in 2015.
And Grampian also had the third highest percentage rise of cancer deaths in Scotland over the last 10 years, with a 12% rise of 172 deaths from 1,410 deaths in 2005.
The highest rise in deaths was a 57% rise in Shetland, up 26, followed by Highland with 172 deaths, a 19% rise, and Lanarkshire matching Grampian's 12% rise with an increase of 219 deaths.
Over the same period, Greater Glasgow and Clyde saw a 1% increase, the lowest in Scotland, with deaths rising by three, from 3,489 to 3,492.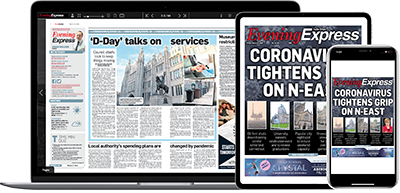 Help support quality local journalism … become a digital subscriber to the Evening Express
For as little as £5.99 a month you can access all of our content, including Premium articles.
Subscribe