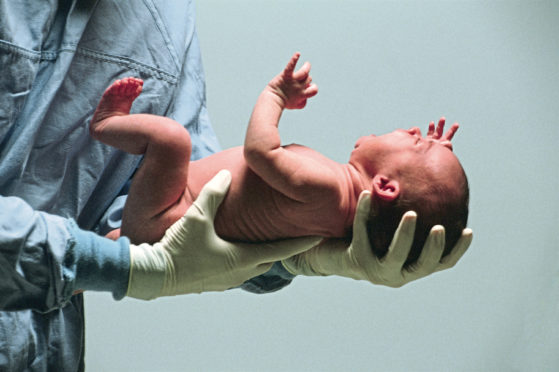 New figures reveal the number of births and deaths in the north-east.
The provisional data, released by the National Records of Scotland, detail the population changes for 2018, with a focus on the last quarter.
Last year had the lowest number of births in the last 10 years.
Across the whole of 2018, 51,308 children were born in Scotland – down 1,553 on 2017.
Last year Scotland saw the highest number of deaths in the last 10 years with more than 58,501 people dying. A difference of more than 7,000 when compared to the stats for births.
---
---
Scotland-wide, more people died than were born in the final three months of the year.
In the north-east 1,270 children were born, 591 in Aberdeen and 679 in Aberdeenshire.
Of these a slim majority were boys, with 675 born in maternity units across the region.
Between October 1 and December 31 more than 1,100 people died in the region, 513 in Aberdeen and 596 in Aberdeenshire.