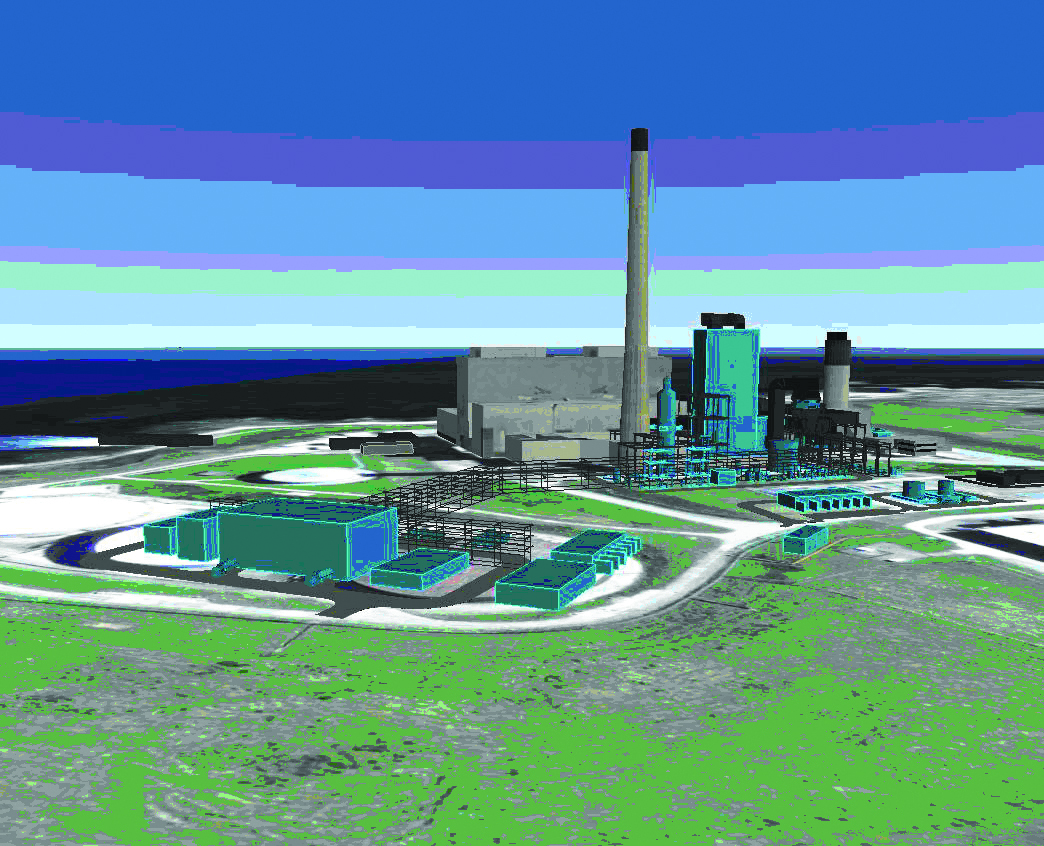 A new EU innovation fund could see the Peterhead carbon capture and storage (CCS) project back on the table.
The project, which had been planned for Peterhead's Power Station site, would have used expertise built up in Europe's oil and gas capital and had been expected to create 600 jobs.
But Chancellor George Osborne decided to drop the Treasury's share of the £1 billion gas powered CCS project in his November budget, just as energy giant Shell was due to announce its own share of funding.
The technology would see power plant carbon emissions captured to be stored in disused North Sea gas fields.
Now Scottish Conservative MEP Ian Duncan is spearheading reform of the EU Emissions Trading System (ETS), the EU's flagship policy to tackle climate change, as its rapporteur.
Dr Duncan is drafting a report on changes to the ETS, which will include a fund that would pave the way to new cash for green energy. The EU funding would only be available if the UK retains its EU membership.
Dr Duncan said: "CCS will be stitched into the innovation fund so, if the project stacks up, there would be money available.
"We must make sure this fund rewards excellence, as there is a danger of it becoming another regional development fund where every member state gets a share. If other countries can put forward schemes of equal excellence, they will also be rewarded – but CCS is an example of where the UK and Scotland punch above their weight.
"We are a crucible for innovation, research and development, so I think we would absolutely benefit."
For more news from the Energy sector visit EnergyVoice.com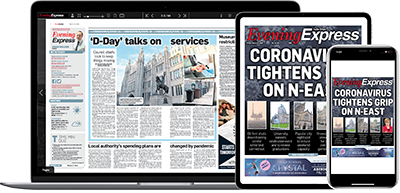 Help support quality local journalism … become a digital subscriber to the Evening Express
For as little as £5.99 a month you can access all of our content, including Premium articles.
Subscribe