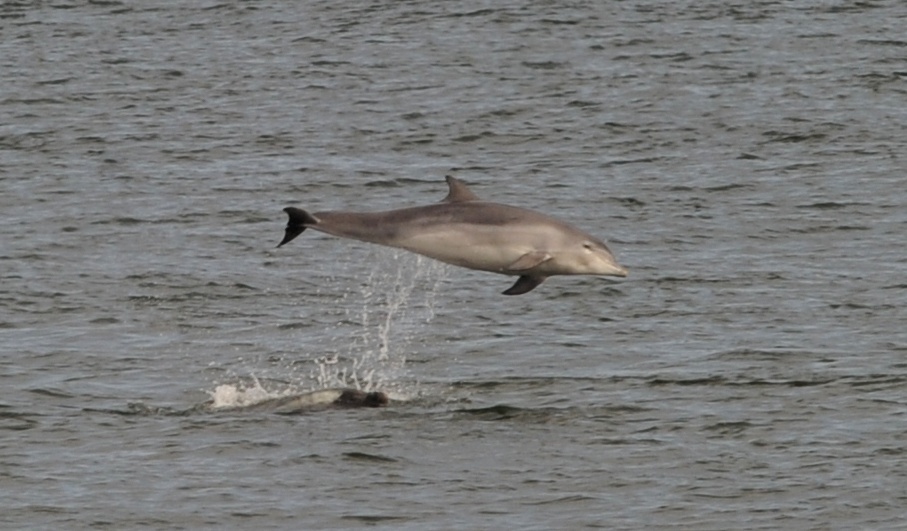 A conservation organisation has launched a summer activity programme in Aberdeen.
RSPB Dolphinwatch and RSPB Scotland have put together self-guided activities for visitors at Torry Battery.
Visitors will be encouraged to spot dolphin behaviours, listen for wild sounds and discover the different colours and textures of nature.
Amy Hopley, one of this year's Dolphinwatch officers, said: "The dolphin activity packs are a great way to celebrate the amazing diversity of life that can be found at Torry Battery. "It will engage children with this unusual urban environment, and get them to use all their senses to discover their wild surroundings."
Aberdeen has quickly become the best place in the UK to spot bottlenose dolphins.
This year there have been 2,567 visits and the team hopes with the warmer weather and school holidays even more people will want to head to Torry Battery.
Starting tomorrow visitors can head to Torry from 11am to 6pm on Thursday to Sunday every week until August 20.