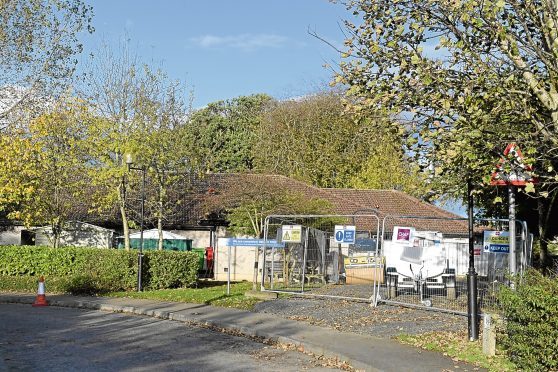 A long-awaited dialysis treatment centre could open by spring.
Aberdeenshire Council's integration joint board discussed a report yesterday on the Stonehaven Renal Unit when the completion date for the centre was identified.
The unit, which would be part of the Kincardine Community Hospital, was approved at a meeting in July and work began in August.
The construction comes after a fundraising campaign that helped raise around £1.2 million to pay for the facility.
Currently, patients requiring dialysis and other treatment must travel to Aberdeen.
Councillor Sarah Dickinson, who represents the Stonehaven and Lower Deeside area, said: "This unit will be of fantastic benefit to the community in Stonehaven and the surrounding area.
"At the moment patients have to go into Aberdeen for treatment and that must be a pain for them.
"When this new unit opens it will mean less travelling for people in Stonehaven.
"It is great to hear it will be open in the spring; it would be great if they manage to finish it before then."
Dialysis must take place three days a week and can last between two and five hours.
As a result, treatment can take up an entire day once travel is taken into account, which can have a further impact on people's health.
Cllr Wendy Agnew, who also represents the area, said: "It is good to hear the unit will be open in spring.
"It will provide a much-needed facility in Stonehaven that will help not just people in the town but further afield as well.
"Having to go up to the hospital on either the bus or the train must not be the best so I am glad people who need treatment will be able to get the dialysis they so badly need.
"It is a life-saving unit which will go a long way."
The first satellite dialysis centre was set up in 1998 at Dr Gray's Hospital in Elgin, helping to reduce transfer times to ARI.
Since then further units have been established in Banff, Peterhead and Inverurie.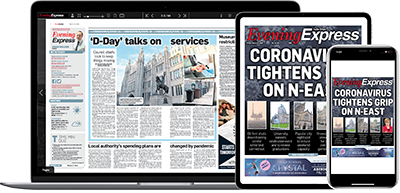 Help support quality local journalism … become a digital subscriber to the Evening Express
For as little as £5.99 a month you can access all of our content, including Premium articles.
Subscribe