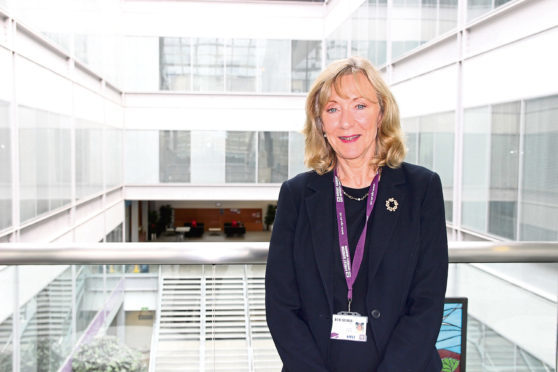 North-east nursing students and university staff have welcomed the appointment of a new professor with more than 20 years' experience working in healthcare education.
Professor Angela Kydd has joined Robert Gordon Unviersity (RGU) as clinical professor in nursing – a joint role between the School of Nursing and Midwifery and NHS Grampian, which will see her support academics and clinical staff in their research.
Prof Kydd has previously taught in Slovenia, Sweden, Portugal, Finland and Switzerland and has worked with the World Health Organisation.
She said: "I am looking forward to working closely with my new colleagues at both RGU and NHS Grampian as part of this exciting opportunity.
"It's absolutely vital that educational establishments and healthcare providers work in partnership to ensure not only that students have a truly enriching learning experience, but that society can benefit from the results of such close collaborations."