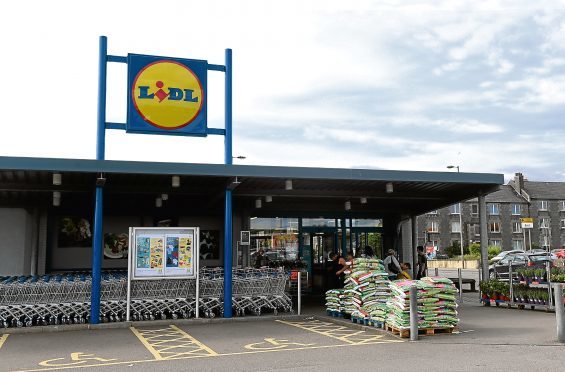 An Aberdeen supermarket site could become a car dealership if new plans win approval.
An application has been made to turn the Lidl site on Torry's Wellington Road into an Arnold Clark Volvo showroom.
The Aberdeen street is already home to several different car dealerships.
Plans for the Volvo site include a showroom and a service workshop, and would increase the number of parking spaces on site to 105.
The new development is only yards from the old Arnold Clark Service Centre on Girdleness Road, which was destroyed in a major fire in 2015.
The news comes after budget supermarket chain Lidl announced plans last year to vacate its current Torry store and move to the Peter Vardy Land Rover site on the nearby Greenwell Road, East Tullos.
Lidl's proposed new shop will have wider aisles, longer tills and toilet and baby changing facilities.
The move is part of a £1.5 billion nationwide investment to change the discount chain's image so that it can appeal to a wider range of customers.
Councillor for the area Alan Donnelly said: "Any economic development is welcome in Torry.
"That site has been ongoing for some time now.
"It's a well used supermarket and it has a large customer base.
"The present site there is much used by the community and in need of an expansion.
"If they do manage to get the change of use it would be beneficial for the community.
"A lot of money has been spent in Torry by the council, and it is warmly welcome that there are bigger and better shops.
"All in all, it's excellent news that people are looking towards the future.
"It's a bigger site, and the staff will all want to park their cars in the local area.
"If we can encourage them to take public transport, and management direct the staff not to park around local residents' homes it will work.
"It sounds like the whole package," he said.
"It's all part of the economic wellbeing and redevelopment of Torry."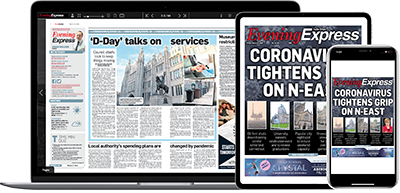 Help support quality local journalism … become a digital subscriber to the Evening Express
For as little as £5.99 a month you can access all of our content, including Premium articles.
Subscribe