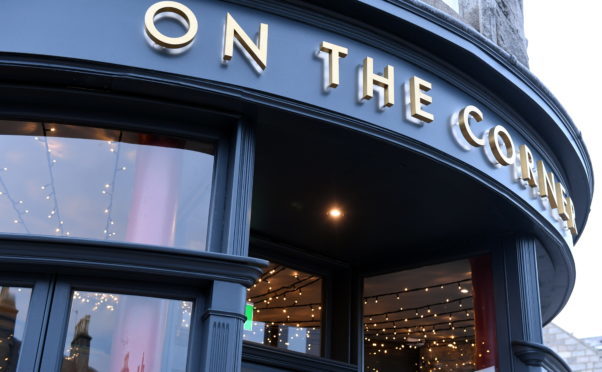 A new cafe is set to open its doors in Aberdeen next month.
Cognito at the Cross will open inside Queen's Cross Church.
Entrepreneur Nicky Turnbull will be running her fourth venture in the city, which could create up to 12 jobs.
She also runs Cafe Cognito on St Swithin Street, Cognito Deli on Union Grove and Cognito on the Corner that opened at the end of last year.
Nicky said: "It is probably going to be the middle of May when we open.
"We were approached by the church as it has been in the middle of upgrading and there was space for a cafe.
"It is hoped it would lead to more social interactions and have different groups visiting.
"We will be the operator of the cafe and we will employ between 10-12 people.
"The business has grown organically having started with the cafe and opening the deli and on the corner."