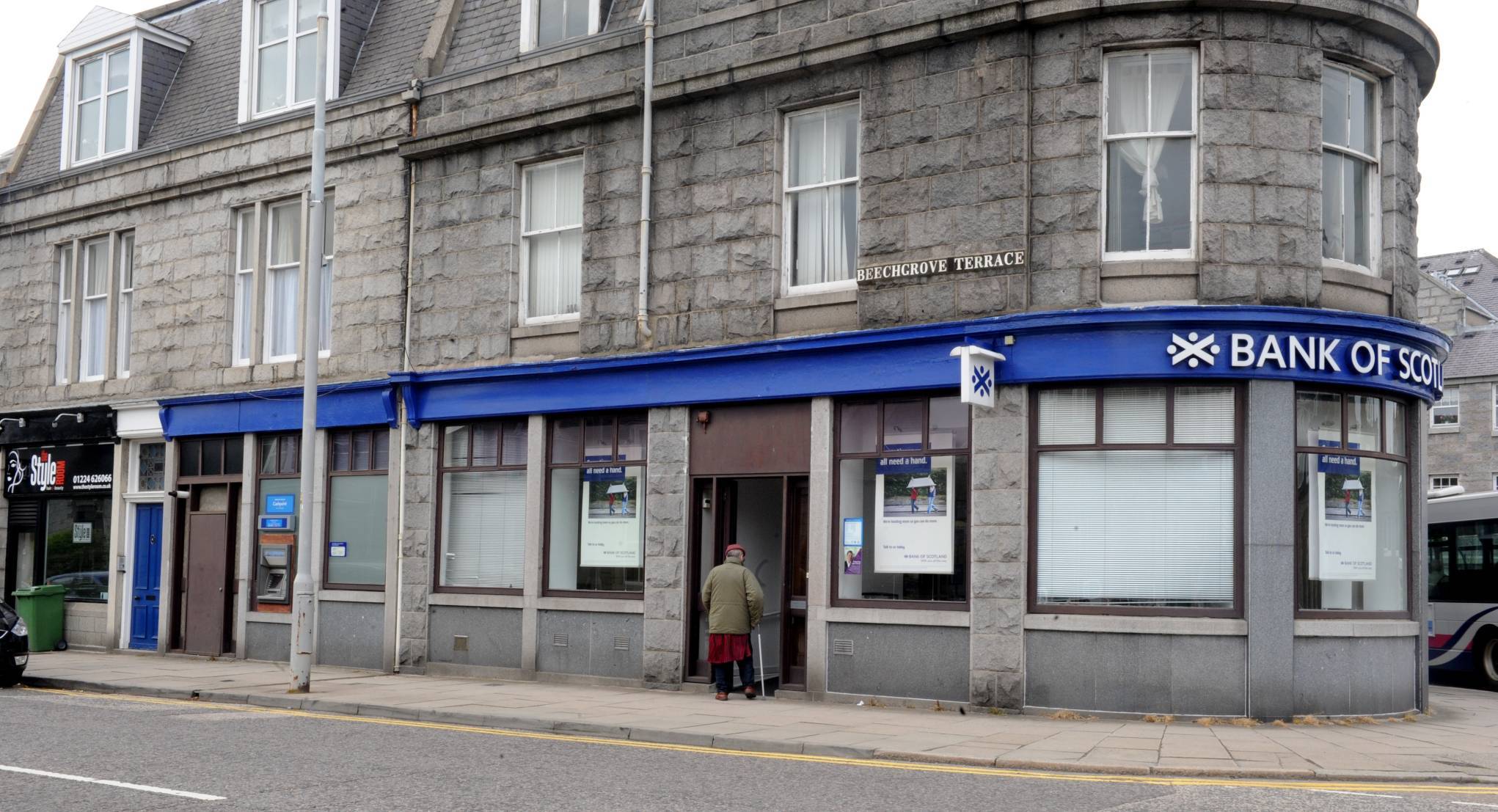 Plans have been unveiled by the team behind Cognito Deli to open a new cafe at a former Aberdeen bank.
Proposals have been submitted to convert the former Bank of Scotland branch on the corner of Midstocket Road and Beechgrove Terrace.
A building warrant application estimates it will cost £100,000 to turn the property into a cafe.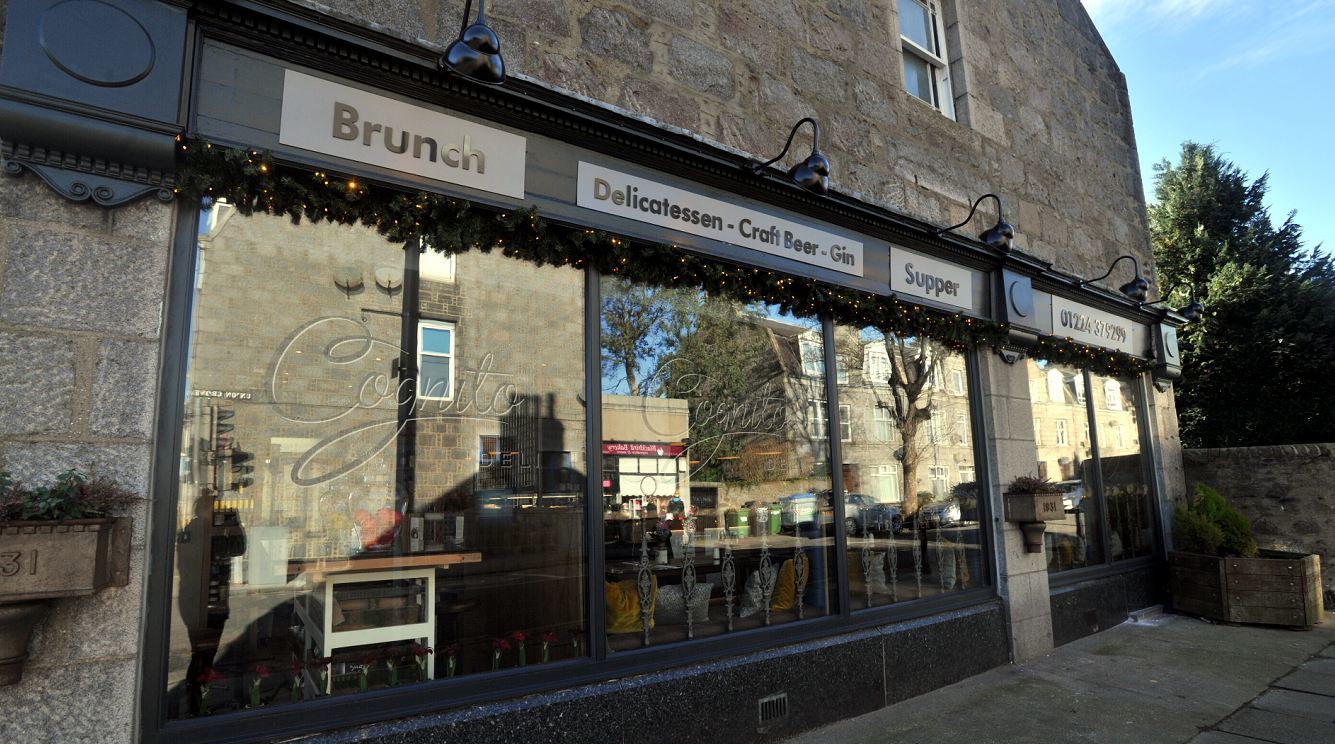 The plans, which list Mrs Nicky Turnbull as the applicant, have received a number of letters of support as well as objections.
Mrs Turnbull already runs Cognito Deli on Union Grove and Cafe Cognito on St Swithin Street.