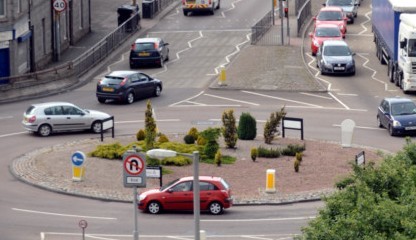 MOTORISTS are to be banned from using a bus lane near a busy roundabout for longer during the day.
New bus lane timings on a section of Great Northern Road on the approach to the Haudagain Roundabout will come into effect from Monday.
The afternoon timing will be extended from the current 4pm-6pm to cover the period 3pm-6.30pm on the bus lane, which is operational from Monday to Saturday between Station Road and the Haudagain Roundabout.
The morning timing will remain 7.30am-9.30am.
The move was agreed by councillors after officials conducted bus lane surveys on Great Northern Road in September and October.
The survey revealed queues normally formed in the area from 3pm onwards.
Plans to also extend the length of the bus lane were eventually thrown out by roads officers.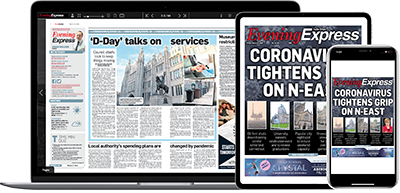 Help support quality local journalism … become a digital subscriber to the Evening Express
For as little as £5.99 a month you can access all of our content, including Premium articles.
Subscribe