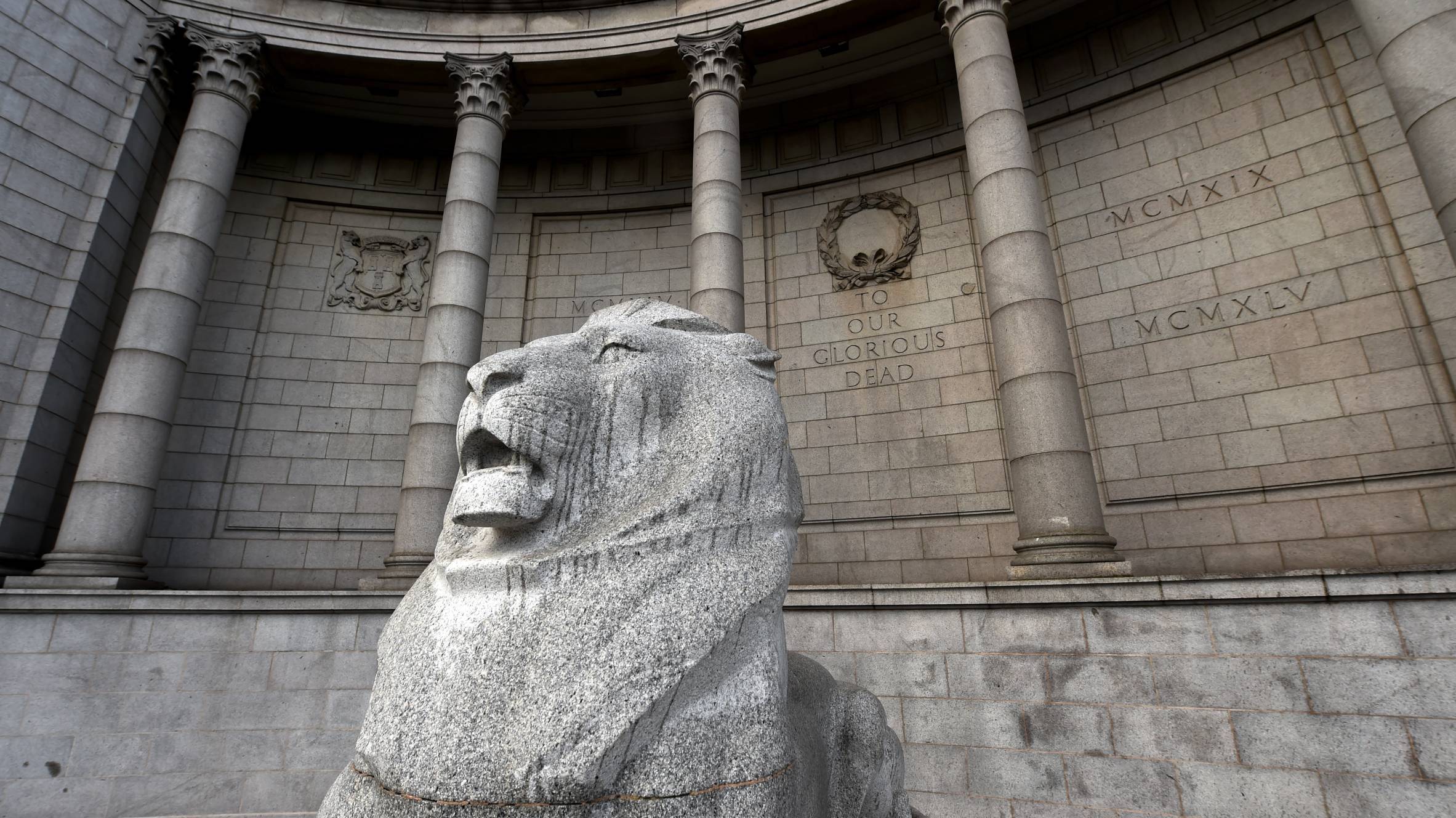 A special new artwork is to be designed to remember Aberdonians who lost their lives in conflict.
The planned focal point for remembrance, commissioned by Aberdeen Art Gallery, will become a centrepiece in the Remembrance Hall to honour all those who served in war time and those who remained at home.
In addition to the new artwork, Aberdeen Art Gallery is also creating a Gallery of Memories on the balcony area and a new digital installation as part of refurbishment works.
Four artists have now been shortlisted for their concepts by a panel of judges including Aberdeen Lord Provost George Adam, Art Gallery and Museums manager Christine Rew, head of collections Helen Fothergill, curator of fine art Liz Louis as well as a veteran and a member of the armed forces.
Councillor Marie Boulton said: "The enhanced Remembrance Hall will allow residents in Aberdeen to reflect on lives lost and affected by conflict as well to gain a fuller understanding of war and its consequences through experiences.
"It is fitting that the refurbishment of this unique building, which was added to the original Art Gallery building in 1925, together with the city's cenotaph, will include its own artwork to reflect the significance of the space and I very much look forward to seeing the final design."
The judges will make a final decision on the winning artwork by the end of the year.
Work is also ongoing to create a fully digitised version of the city's Roll of Honour, focusing on lives lost during World War 1 to mark the 100-year commemoration.
The original Rolls of Honour books were on display on a marble shelf in the Remembrance Hall, but pages were never turned.
The digitisation project will give visitors the opportunity to actually see people's names associated with each conflict, including civilian and merchant navy casualties.
A digital Gallery of Memories will also be available on the balcony.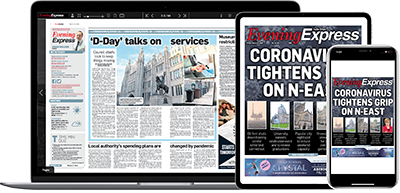 Help support quality local journalism … become a digital subscriber to the Evening Express
For as little as £5.99 a month you can access all of our content, including Premium articles.
Subscribe