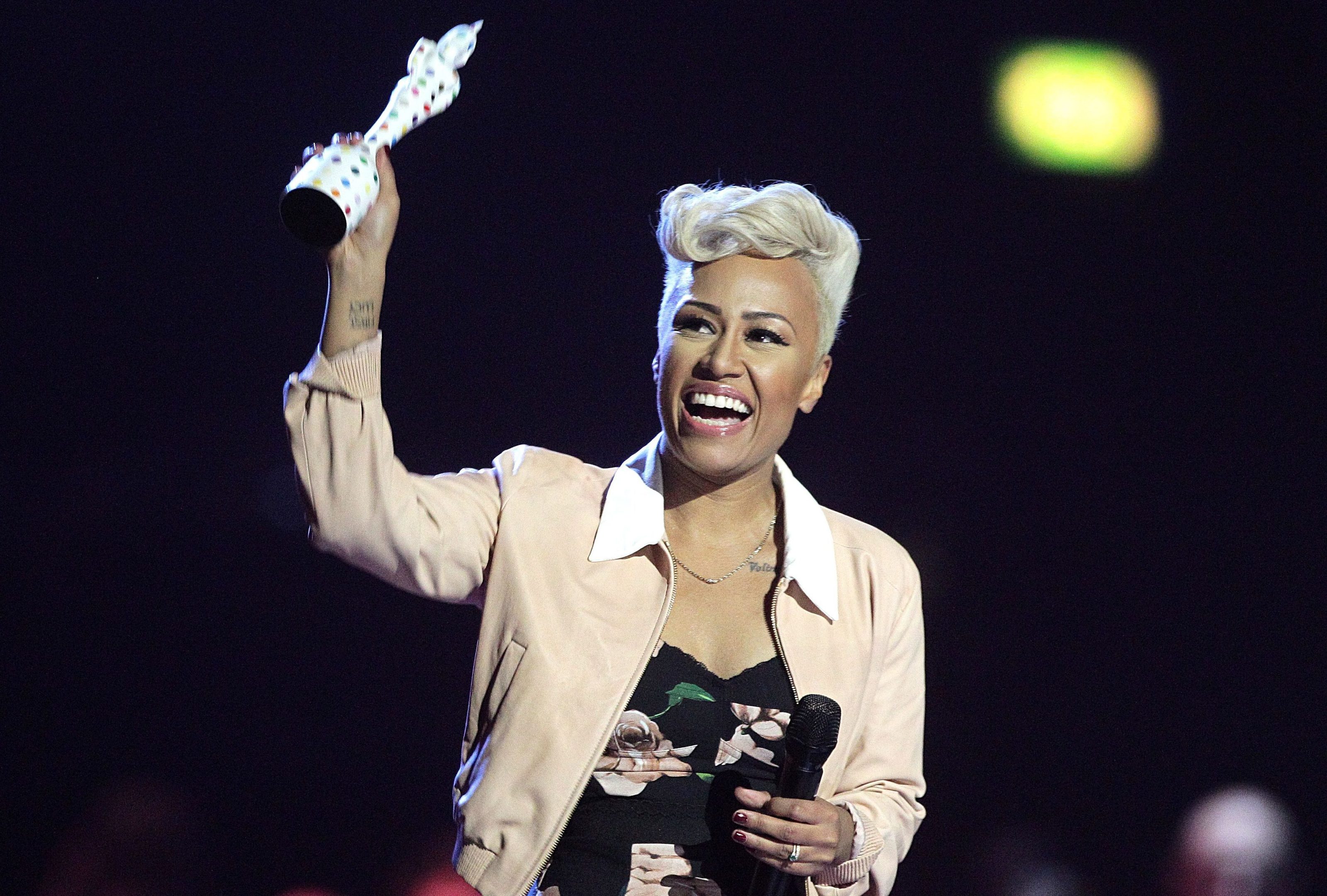 From Alford to the White House – Emeli Sande has spoken of her stardom and what it is like returning home.
In an interview ahead of the release of her second album, Long Live The Angels, on November 11, the star reflected on the most surreal moment of her career.
She said: "I sang for the Obamas' and Carole King maybe two years ago in the White House.
"Carole King was being awarded a songwriter's award and they asked me to come and perform Natural Woman.
"I was there and I heard that some of the band were Aretha Franklin's original band so I was like 'this is weird' and then four feet away there was Michelle Obama, Barack Obama and in between them was Carole King.
"At that moment I thought 'how did this even happen?'
"It was incredible though."
Experiences like that, she said, made her pinch herself.
She added: "Especially when I go home. I used to perform at the Inverurie Talent Show and I've still got my little award on the piano.
"When I see the journey, you have to really remind yourself what you did to get where you are now. When I come back home it just becomes really surreal. It's been such an incredible time."
But folk in the North-east are not overawed by her star status, with her saying "it's pretty normal to be honest".
Emeli was talking to Northsound 1 to help launch her latest single, Hurts.
The full interview can be heard below: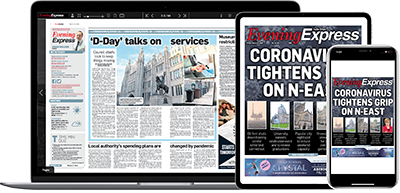 Help support quality local journalism … become a digital subscriber to the Evening Express
For as little as £5.99 a month you can access all of our content, including Premium articles.
Subscribe