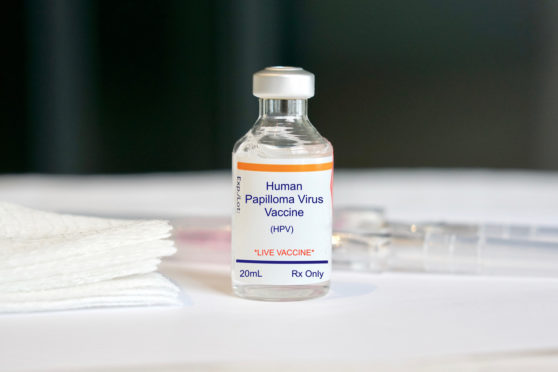 A study supported by an Aberdeen university has shown the decrease in HPV after regular vaccination.
Results from research published by the BMJ medical journal said routine vaccination of girls aged 12 or 13 years in school with the human papillomavirus (HPV) vaccine in Scotland has led to a dramatic reduction in cervical disease in later life.
Professor Maggie Cruickshank from Aberdeen University said: "The impact of the vaccine on the number of women offered the vaccine has already been seen in the Women's Day Clinic in Aberdeen which sees women with abnormal smear tests.
"With fewer women having an abnormal test and fewer women needing treatment, our waiting times have fallen and we have been able to free up staff and clinics for other conditions.
"It is important that women still attend for cervical screening to reduce their risk even further."