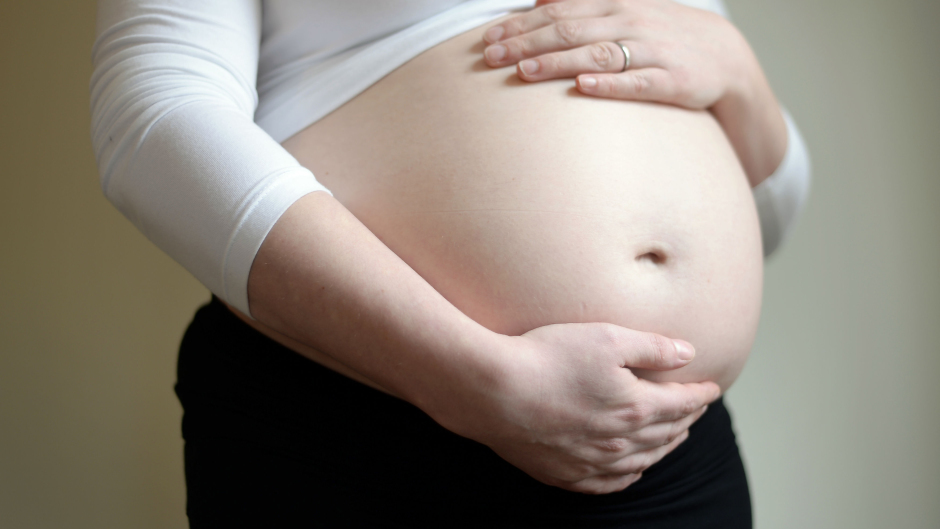 Smoking or being overweight during pregnancy causes 'worrying changes' to unborn babies, according to research from an Aberdeen university.
The study suggested that unborn babies of mothers who smoke or are overweight are more likely to have thyroid issues and could be predisposed to disease after birth.
Having the correct level of thyroid hormone is essential for the normal growth and development of babies.
Around 3% of pregnant women do not make enough thyroid hormone, which is linked with an increased risk of problems like autism and hyperactivity.
Researchers at Aberdeen University, Glasgow University, Manitoba and Institut de Sante Publique du Quebec – both in Canada – studied the thyroid glands and hormones of 93 normal foetuses between 12 and 20 weeks.
The study found that if the mother smoked, the baby's thyroid hormones were affected in both males and females, but in daughters the hormone signal from the brain also increases.
They also found that if the mother was overweight, female foetuses were affected far more than males.
---
---
Professor Paul Fowler of Aberdeen University said: "Thyroid hormones are so important for health and development that lifestyle risks to the baby in the womb need to be better understood.
"Thyroid diseases are the most common causes of hormone problems in women of reproductive age.
"Smoking while pregnant and being overweight or obese during pregnancy are linked with increased health risks in the offspring.
"Such risks include obesity and cognition problems in children.
"This is why we wanted to understand what effects maternal smoking, or being overweight, were having on the baby's thyroid systems."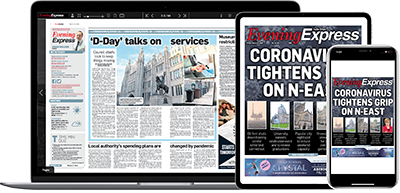 Help support quality local journalism … become a digital subscriber to the Evening Express
For as little as £5.99 a month you can access all of our content, including Premium articles.
Subscribe