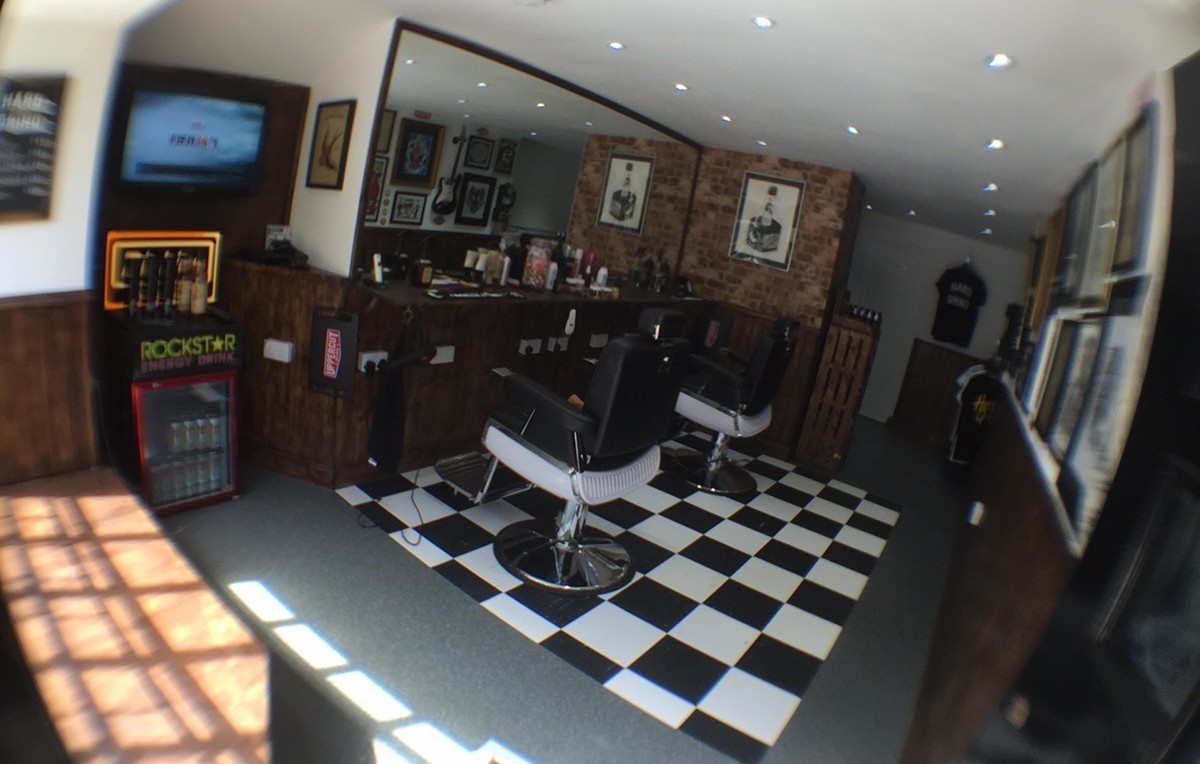 A BARBER shop where you can play the PlayStation, drink rum and get your haircut has opened a day early.
Hard Grind, on The Green in Aberdeen, welcomed customers to its new premises today, ahead of tomorrow's launch.
Founder Colin Petrie said: "The shop was ready so we thought we would just open.
"We posted on Instagram and had 10 customers in the space of an hour."
The brand is sponsored by coffee drinks firm Rockstar and Sailor Jerry and has a store in Dundee.
While the Granite City shop won't have the coffee bar and football table which Dundee has, customers will still be able to drink rum, play the PlayStation and look at their clothing range.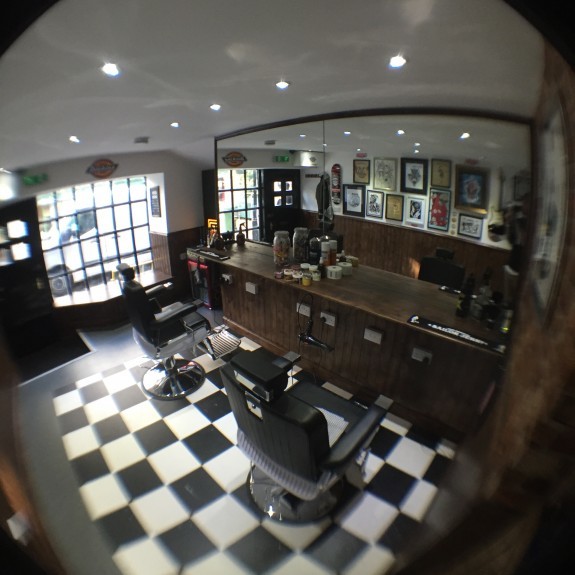 Tomorrow, Hard Grind are putting on a bit of party to celebrate their opening.
Colin added: "We've got free haircuts, first come first served, between 7pm and 10pm.
"We'll also have free drinks on offer and BrewDog are supplying lots of beer, then we'll all head to BrewDog for the after party."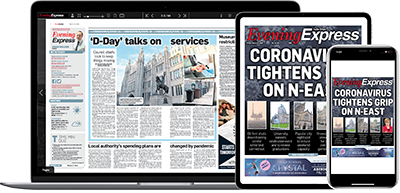 Help support quality local journalism … become a digital subscriber to the Evening Express
For as little as £5.99 a month you can access all of our content, including Premium articles.
Subscribe