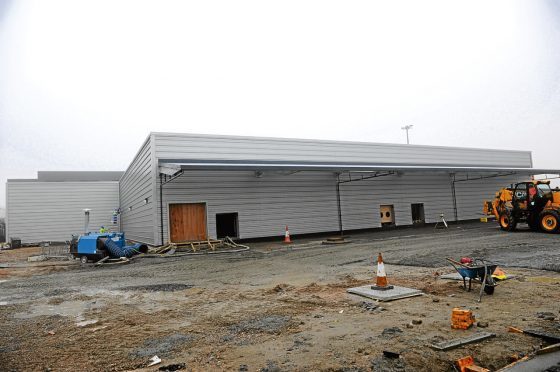 The opening of an extension at Aberdeen International Airport will take place later this month.
It had been hoped the new international arrivals and baggage reclaim building would open this week.
But airport bosses have now confirmed it will now open on May 29.
It will mark the completion of the first phase of the£20 million expansion of the Dyce terminal.
The new domestic baggage reclaim area will open earlier than planned.
Originally due to be completed in August, it is now scheduled to open on July 27.
Aberdeen International Airport managing director Carol Benzie previously said: "Building the extension is going to remove all the congestion and allow us to operate all leisure flights that start up this year.
"These are the bigger aircraft that have 189 seats and people were feeling like they were crammed into a smaller space.
"We will also be able to extend our retail and catering offering.
"It is going to bring huge advantages for us."
Work has been ongoing since April 2016.
A two-storey extension to the south of the existing terminal building has been under construction.
At ground level, the new building will accommodate all facilities for international arrivals, as well as international and domestic baggage reclaim areas. Two business lounges have been built on the upper level.
Part of the development will also include the new Northern Lights Executive Lounge, which will be located on the upper floor of the terminal extension and offer a stylish and relaxing setting for passengers.
The lounge will offer spectacular views of the runway, and also feature a whisky hall.
It is due to open in June and will be managed by The Compass Group, which has delivered VIP executive airport lounges in Heathrow, Birmingham, Stanstead and Southampton.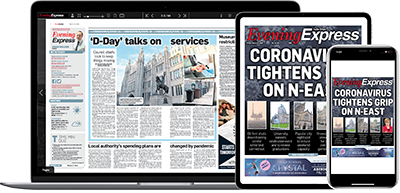 Help support quality local journalism … become a digital subscriber to the Evening Express
For as little as £5.99 a month you can access all of our content, including Premium articles.
Subscribe