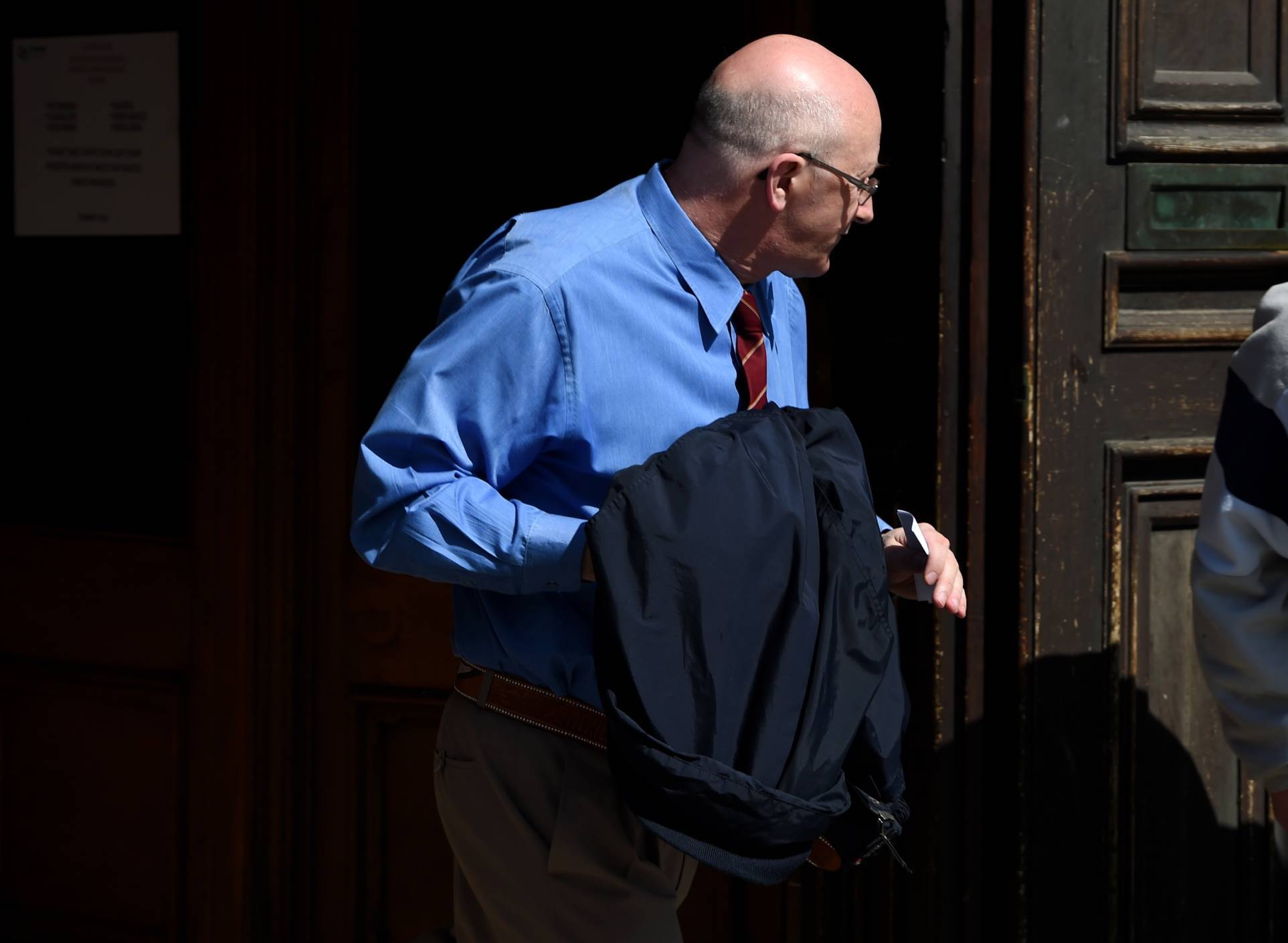 A man who stalked his neighbour for more than 18 months must carry out unpaid work as punishment.
Robert Fowler, 51, appeared at Aberdeen Sheriff Court for sentencing after admitting engaging in a course of conduct between December 1, 2013 and June 6, 2015.
Fowler caused a woman fear and alarm by knocking at her door, repeatedly calling and texting her.
He also repeatedly followed her in his car, as well as sitting outside her work.
Fowler also waited outside his home to see her and tried to engage her in conversation.
Fiscal Depute Lynzi Souter told the court that the woman had agreed to go to the cinema with Fowler as friends.
She said: "However, shortly after the trip the accused's behaviour was described by her as bizarre.
"She decided to stop talking to him. The accused began texting and phoning the complainer daily, which she ignored.
"She noticed every time she came home from work and parked in her driveway the accused would try to engage her in conversation saying things like 'are you talking to me yet?' and inviting her in for a cup of coffee."
On various occasions she also noticed Fowler driving behind her.
At one point in 2014 she asked police to speak to him and he said he would stop following her. But his behaviour continued, once following her almost all the way to Inverurie Police Station where she was going to report him.
At other times he would go outside when she arrived home from work, even washing his car in the dark.
Defence agent Keidra Morrison said the woman had turned to him for support after the breakdown of her marriage, and "unfortunately" he misread the situation. She said: "He found himself with feelings for the complainer. At no time did he wish to hurt her, he just did not realise the full effect it was having."
Sheriff Alison Stirling ordered Fowler, whose address was given in court papers as 70 Fraser Place, Kemnay, to carry out 100 hours of unpaid work within nine months.
He will also be under supervision during that time.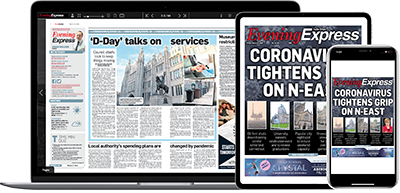 Help support quality local journalism … become a digital subscriber to the Evening Express
For as little as £5.99 a month you can access all of our content, including Premium articles.
Subscribe