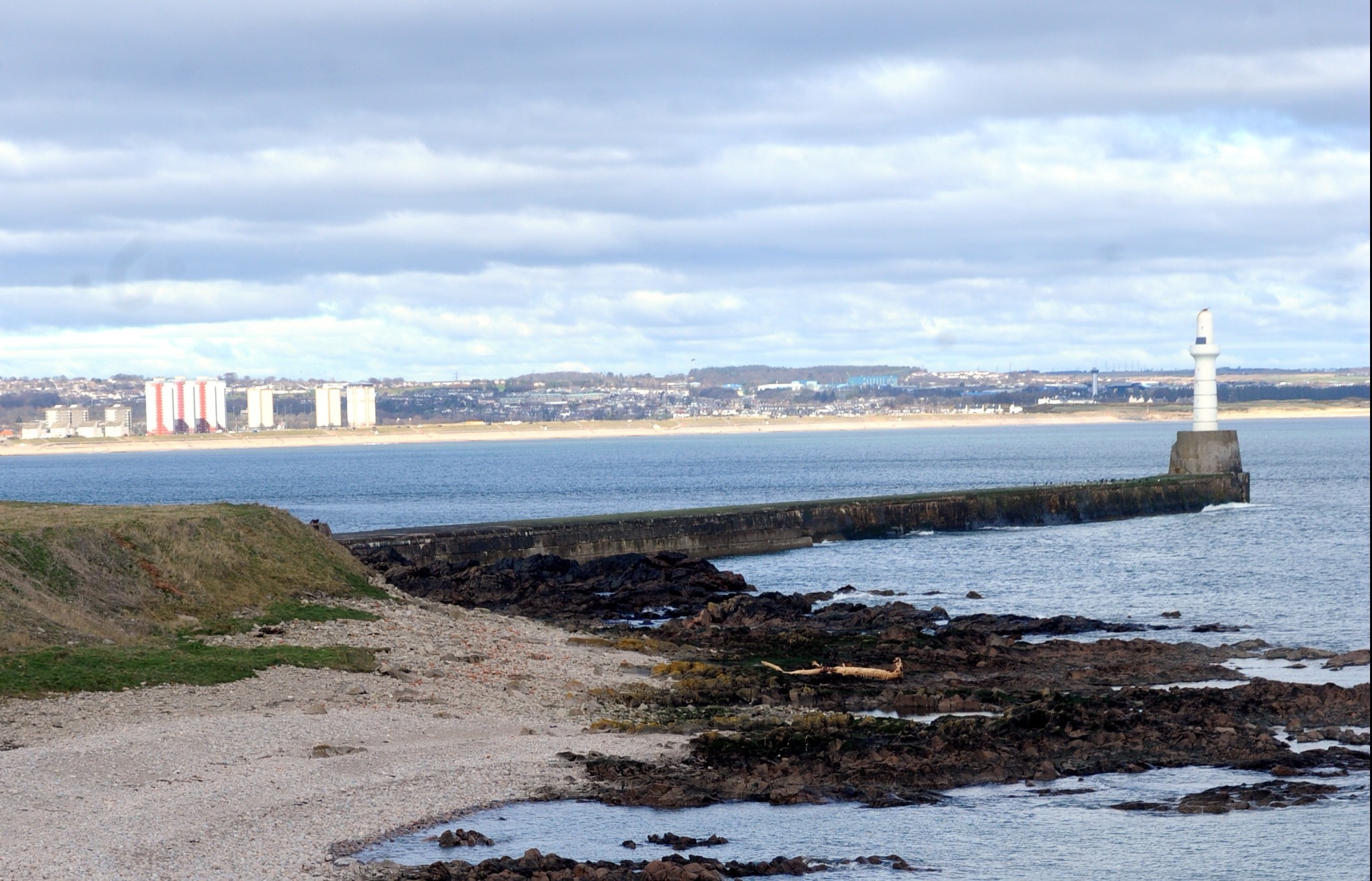 A packet of unused needles and syringes and two freezer doors were among rubbish retrieved from North-east beaches.
The haul also included a toothbrush, a set of headphones – and a biopsy dart for taking samples from marine mammals.
The litter was picked up during the Marine Conservation Society's (MCS) annual clean-up of UK beaches.
More than 8,000 plastic bottles were found during just one weekend last September.
The charity's report also reveals a 34% rise in beach litter overall between 2014 and 2015.
In Scotland an average of 2,999 litter items per kilometre were recorded compared to 1,803 in 2014, representing a 66% rise in litter levels.
In Aberdeen 70 volunteers collected 39 bags of litter, equating to 3,498 items per km.
On Greyhope Beach in Torry a postal packet of unused medical needles and syringes was found.
In Aberdeenshire 151 volunteers collected 107 bags of litter from nine beaches – 2,160 items per km.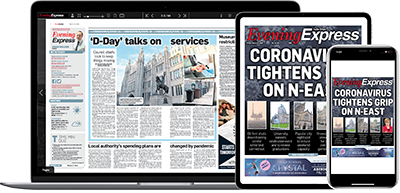 Help support quality local journalism … become a digital subscriber to the Evening Express
For as little as £5.99 a month you can access all of our content, including Premium articles.
Subscribe