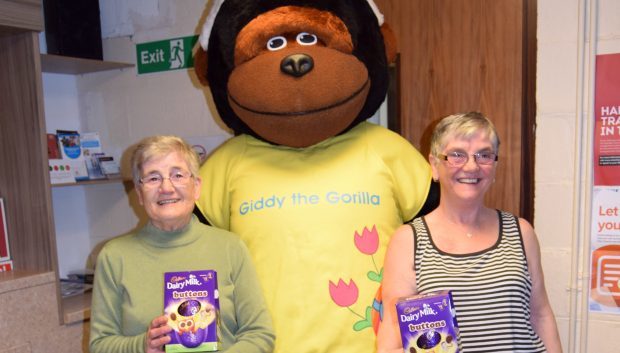 More than 4,000 chocolate eggs have been donated to charity as part of an Easter appeal.
A cracking 4,188 eggs were given to the Trinity Centre's 17th annual Easter Egg Appeal.
They will now go to more than 50 children's organisations, charities, hospitals and family centres in Aberdeen.
Linda Stewart, general manager of the Trinity Centre, said: "We are delighted with the response that the appeal has attracted.
"We have developed a strong relationship with our shoppers along with local and national companies that have offered their continuous support throughout the years.
"It makes all the hard work worthwhile when you get to see how happy the children are when they receive their egg."
She added her "heartfelt thank you" to Asda who organised the order of Easter eggs and "kindly donated extra eggs to our cause making every egg count".
This year's appeal fell just short of 2016's efforts, which saw 4,294 collected at the centre.
Shoppers, businesses and contractors all helped with the centre's appeal this year.
Many of the chocolate eggs were left at a drop off point in the mall or at reception.
Since 2000 the mall has distributed more than 45,780.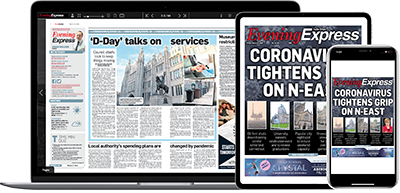 Help support quality local journalism … become a digital subscriber to the Evening Express
For as little as £5.99 a month you can access all of our content, including Premium articles.
Subscribe