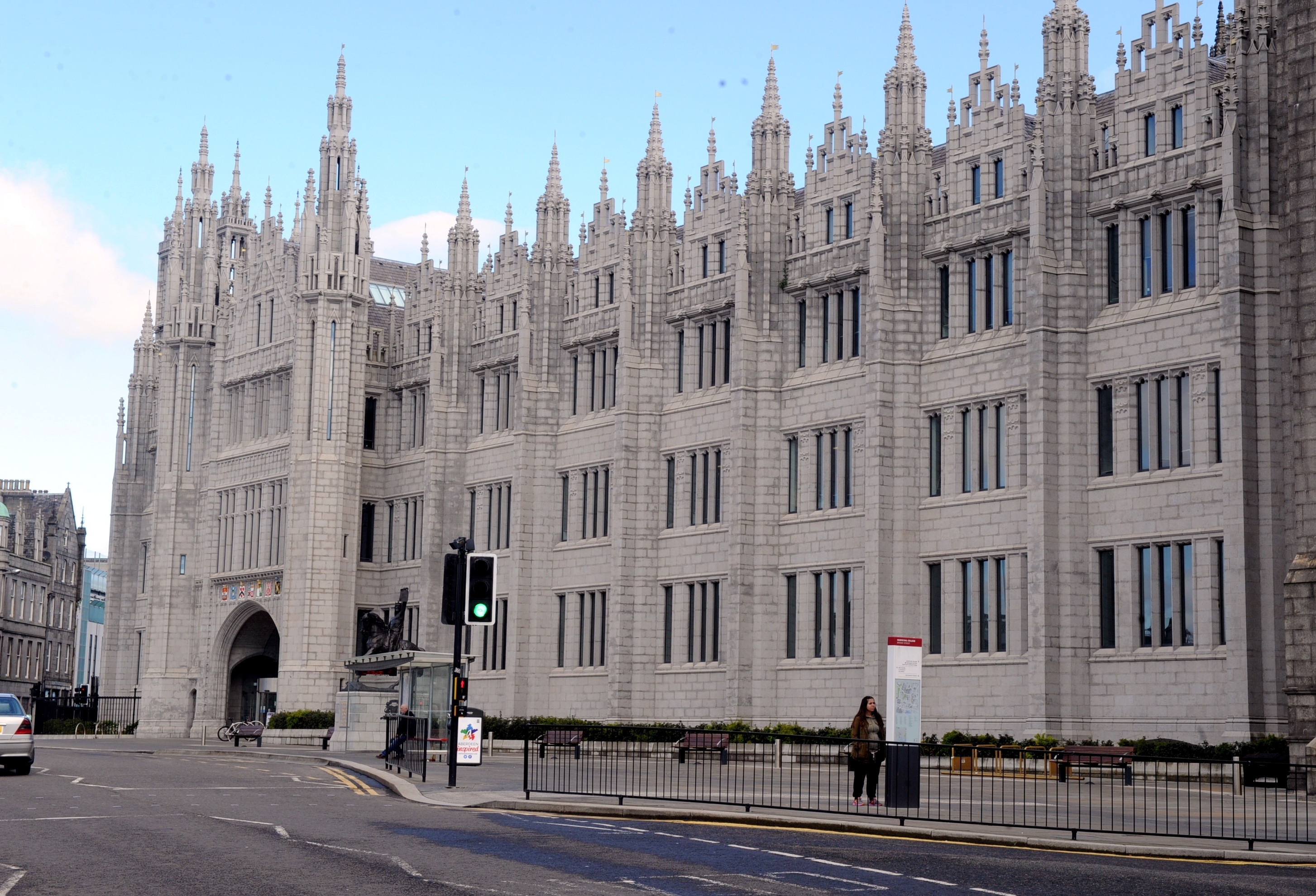 A council has received almost 250 referrals for fraud in the past year.
Suspected housing benefit fraud made up the majority of cases reported to Aberdeen City Council.
Abuse of the Blue Badge for disabled people was also reported, totalling almost 100 separate cases.
Council staff were also investigated.
The Corporate Investigation Team (CIT) was set up by Aberdeen City Council to handle allegations of fraud.
Since April 2015 CIT has been made aware of 247 cases.
The majority were referred to the Department of Work and Pensions as there were suspicions that those in question were attempting housing benefit fraud.
There were 107 of these referrals made in the last year.
Investigators also opened six cases involving council staff, including for major misconduct.
There were also 93 cases involving the use of a Blue Badge intended for the disabled.
These included using fake badges, sale of a permit and 65 investigations into use by a third-party.