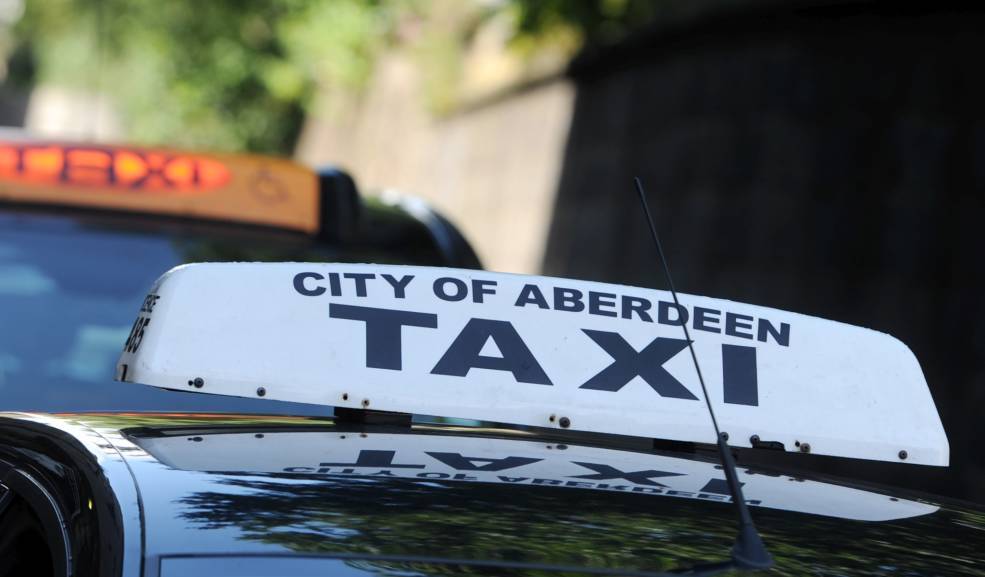 ALMOST 100 more complaints were made against Aberdeen taxi drivers last year compared to 2013.
Aberdeen City Council received 144 complaints from members of the public about taxi drivers in 2014, with 93 of those being upheld.
The overall total compares to previous years where 51 were made in 2013, 62 in 2012, 73 in 2011 and only 22 in 2010.
A total of 58 complaints out of the 144 related to the behaviour of drivers towards their customers and 43 were eventually upheld. A total of 47 were lodged due to driving behaviour with 35 being upheld.
A further 11 complaints were received by the city council involving a dispute over fares, seven involved parking and five related to the state of the vehicle.
Complaints also related to issues such as smoking, alleged criminal activity and the driver being on their mobile phone.
One city taxi driver, who asked not to be named, today said he was not surprised by the complaints.
He said: "I can understand the complaints regarding the state of some of the vehicles.
"I also don't think some drivers abide to proper dress codes either.
"To go to your work relatively decent dressed isn't hard to do but some simply don't do it."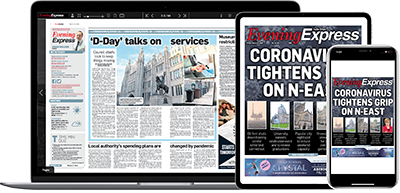 Help support quality local journalism … become a digital subscriber to the Evening Express
For as little as £5.99 a month you can access all of our content, including Premium articles.
Subscribe