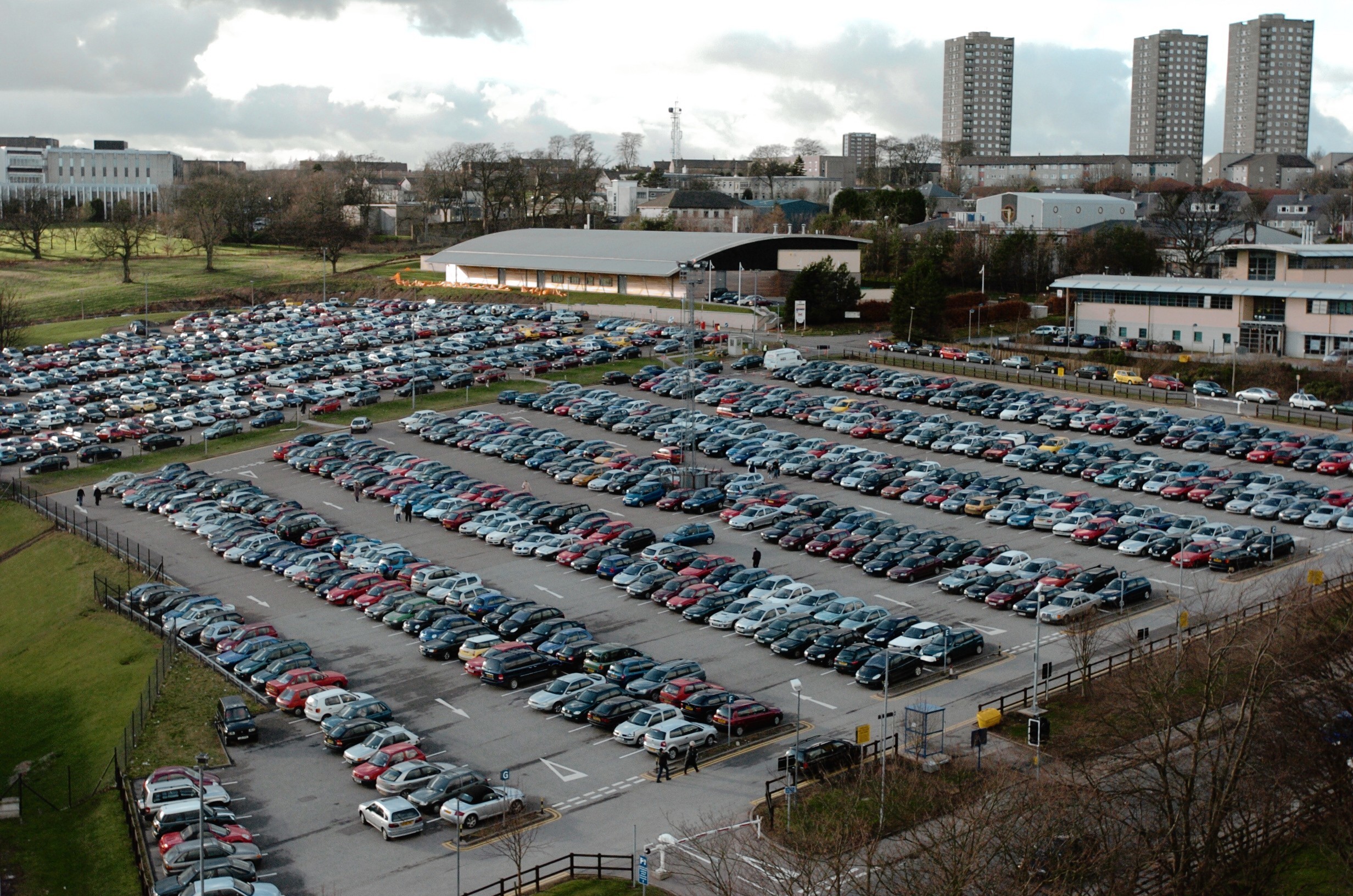 NHS Grampian has issued almost 1,000 more staff parking permits after a backlash when the numbers were cut.
A permit system was introduced for workers at the Foresterhill campus in 2012 with approximately 4,000 handed out to staff since then.
But permits were reviewed at the end of last year and workers were left outraged when just 2,300 employees were issued permits last month – 1,700 fewer than before.
However, the health board has now made the decision to grant a further 917 permits after reviewing the applications from those who had previously been rejected when staff applied in October.
It means 3,217 permits have now been issued to staff.
Permits are issued according to a strict criteria which looks at a combination of distance, business need, public transport options and personal circumstances.
But it does not mean a space is guaranteed for each employee who has a permit.
An NHS Grampian spokeswoman said parking is "extremely challenging" at the Foresterhill campus which has around 7,000 workers.
Around 14,000 vehicles use the site on a typical day and there is only parking spaces for 2,000 cars.
An NHS Grampian spokeswoman said: "Further to the confirmation of the first tranche of car park permits in January, the car parking group undertook a review of all the previously submitted applications.
"Following careful consideration of all criteria a significant number of further permits were released.
"We are offering those staff whose applications were not successful the opportunity to appeal.
"We will only activate new permits once we are sure the process has been completed and only when we are certain that we have safe and effective arrangements."
Martin McKay, health spokesman at Unison in Aberdeen, said: "The difficult position we have is that parking has an influence on staff but it's not contracted.
"People are annoyed and fed up and this was always going to be contentious."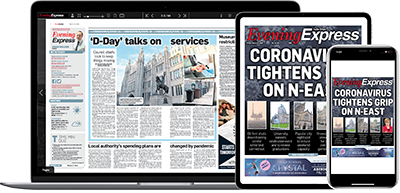 Help support quality local journalism … become a digital subscriber to the Evening Express
For as little as £5.99 a month you can access all of our content, including Premium articles.
Subscribe