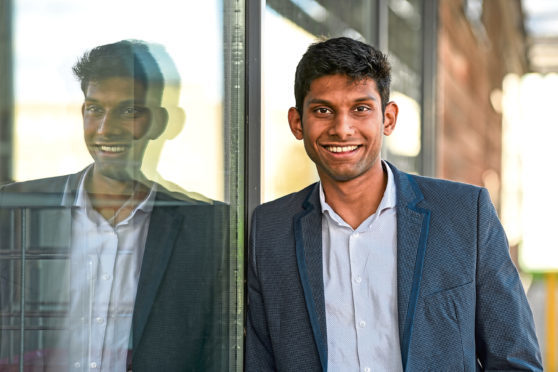 A new graduate is looking forward to taking up his first job nearly 500 miles from home.
Natesh Shivakumar, 24, is set to take his medical degree and go straight into work as he takes up a position as a junior doctor in Oxford, 490 miles from his home town of Portlethen.
He took six years to graduate from university, taking a year out of his medical programme to gain a first class degree in biomedical science, before returning to medicine.
Natesh can now look forward to a position which will see him spending the majority of his time on the wards, working with patients, and the rest of the time spent on research.
He said: "I'm delighted.
"I've worked hard over the last six years, and I'm excited to move on to the next stage of my life.
"I'll be a junior doctor from next year."
Natesh credits his interest in biology with his desire to become a doctor.
The real-life aspect of the past two years was the best for Natesh, as he spent time on placement in hospitals.
He said: "Being able to apply all the knowledge of the previous years to a real-life medical setting was the most enjoyable part."
Natesh, who admitted that he was "nervous" on his first day on the wards, credited the level of support he received from more senior doctors with helping him settle in.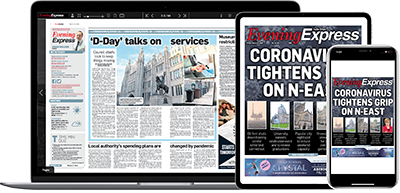 Help support quality local journalism … become a digital subscriber to the Evening Express
For as little as £5.99 a month you can access all of our content, including Premium articles.
Subscribe