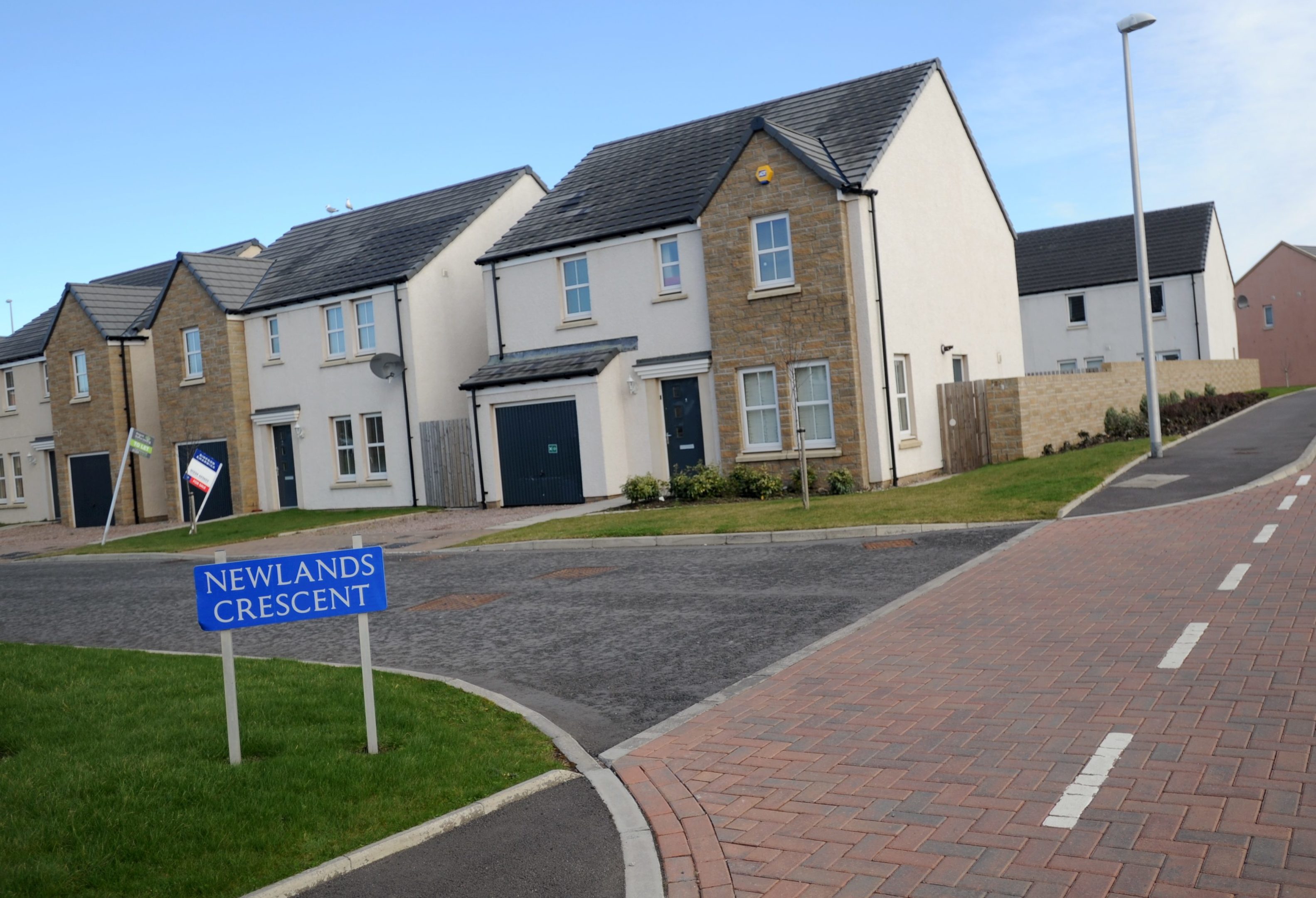 An Aberdeen street that shares its name with another in the city could soon be renamed after two years of confusion and complaints.
Newlands Crescent exists in both Broomhill and Cove and, despite having different postcodes and being more than three miles apart, residents from both streets receive mail, takeaways and taxis for the other addresses.
In a bid to alleviate the problems Aberdeen City Council has announced plans to change the Cove street's name to Langdykes Gardens.
But the news has not gone down well with Cove residents, some who fear they may have to foot the bill for the name change.
Stephanie Carver called on the council to cover the fees residents will face due to changing address.
She said: "It's a joke, just a nightmare. If they are not willing to pay then I will definitely be fighting it."
Jodie Dunbar said: "It's an inconvenience. It's a new build, they should have known there was another Newlands Crescent. It's careless.
"To be honest, we've not been bothered with the same name. We've not been getting the wrong mail or deliveries, maybe the other street is having more issues than we are.
"But we're going to have to change everything now. It's a real hassle – your driving licence, passport, bills and the rest."
Declan Murphy said: "It's just the inconvenience of it. We moved in here in May and we've just changed everything over and now we're going to have to do it again.
"I wouldn't think it would be that much of a problem having two Newlands Crescents."
But Broomhill residents didn't share their Cove counterparts' concerns.
Sandra Muckersie said: "At last common sense has prevailed.
"I'm hoping this will be the end of it."
Retired teacher Richard Insh, 68, said: "I'm very pleased. We've had a lot of problems in the past.
"At one point I even went across to deliver a letter that was wrongly delivered to me just to see what this mythical street in Cove was like."
Broomhill councillor Ian Yuill said: "I'm very pleased that at long last a solution is in sight.
"I'm still annoyed it has taken two years but really pleased hopefully the residents of Newlands Crescent in both Broomhill and Cove won't have to put up with the inconvenience."
A spokesman for Aberdeen City Council said: "After further discussion and consideration, we have taken the decision to proceed with plans to rename the street in question to ensure the best long-term solution for residents and other road users.
"The statutory process will be advertised from November 16 and representations can be made for a period of 28 days from then."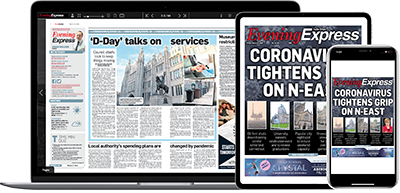 Help support quality local journalism … become a digital subscriber to the Evening Express
For as little as £5.99 a month you can access all of our content, including Premium articles.
Subscribe