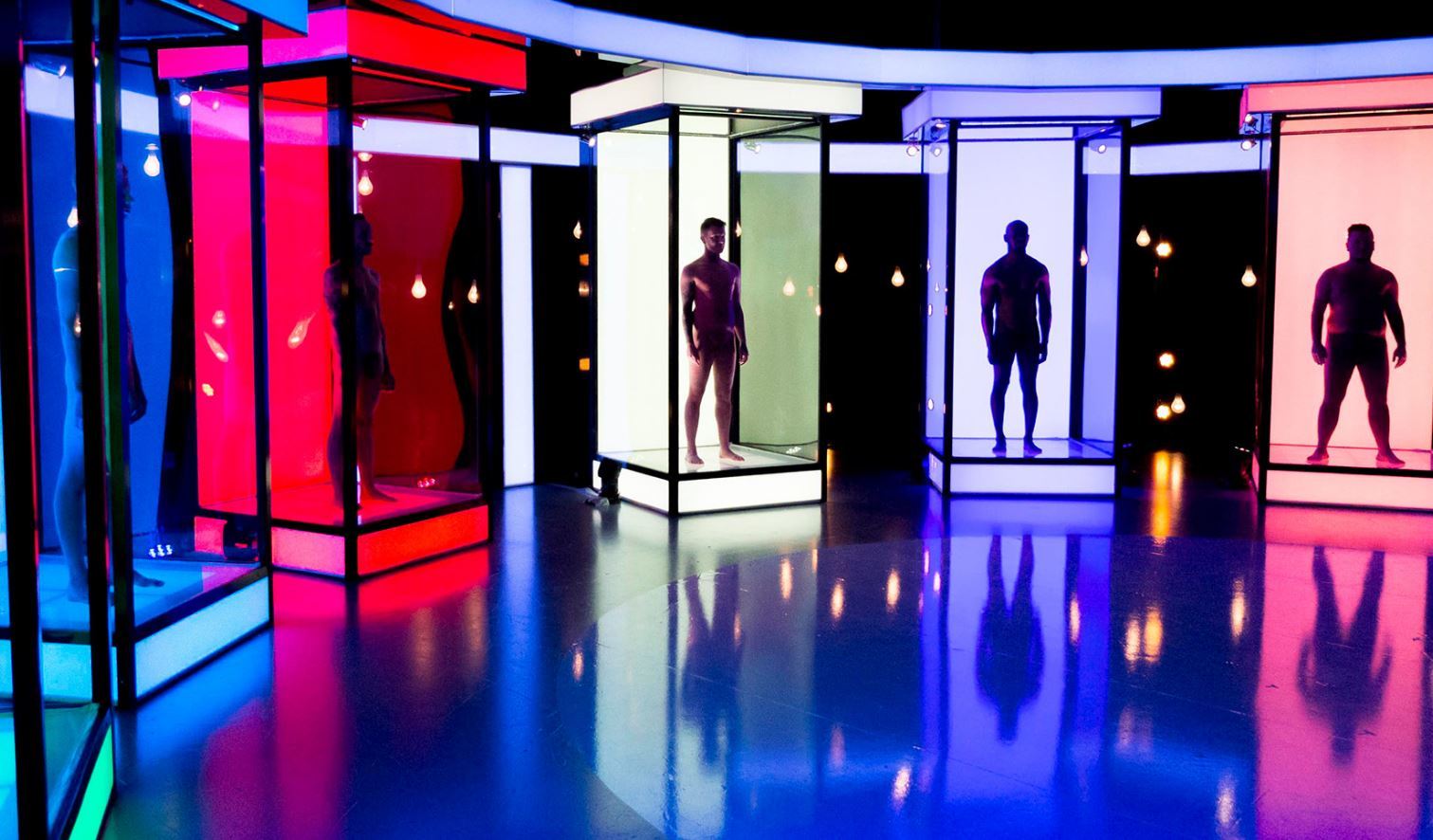 Controversial television show Naked Attraction is seeking North-east singletons.
The dating series, presented by Anna Richardson, sees brave contestants showing off parts of their naked bodies.
Another contestant – who is clothed in the opening section of the show – then judges them on their naked parts before stripping off to choose their date.
The first series of the show divided critics, with some criticising the nudity. Others called it "Blind Date with knobs on".
For more information about appearing on the show e-mail nakedattraction@studiolambert.com or phone 020 040  6873.