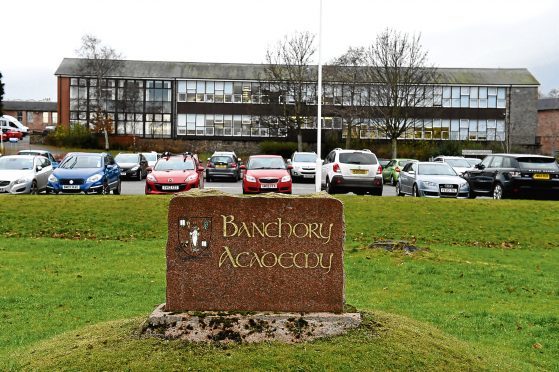 A North-east school has reached the finals of a mock EU summit competition.
Banchory Academy is the only school in Scotland to have reached the final stage of the British Council's mock EU summit at The Law Society in London.
Students from 32 schools across the UK will take part in the finals on Wednesday and will debate two key issues: the future of the United Kingdom in the Erasmus Programme and the rights of EU citizens in the UK once it has left the European Union.
Each school has been assigned the role of one of the EU's 28 member states and will send two students to play its head of government, negotiating on one of the two issues in the talks.
Banchory Academy, however, will play the role of the European Commission.
The British Council's EU regional director Rebecca Walton will open the event, with welcoming remarks by Christine Dalby, acting head of the European Commission Representation in the UK.
Ms Dalby said: "The UK is leaving the EU but the way the EU works and takes decisions will continue to be relevant to British economic and political life in the future.
"Taking part in the mock summit will give the students an invaluable insight into the dynamics of political negotiations."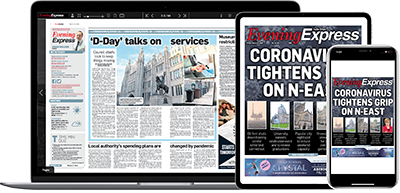 Help support quality local journalism … become a digital subscriber to the Evening Express
For as little as £5.99 a month you can access all of our content, including Premium articles.
Subscribe